Plenary 2020 (Listening & Discernment)
Update Required

To play the media you will need to either update your browser to a recent version or update your

Flash plugin

.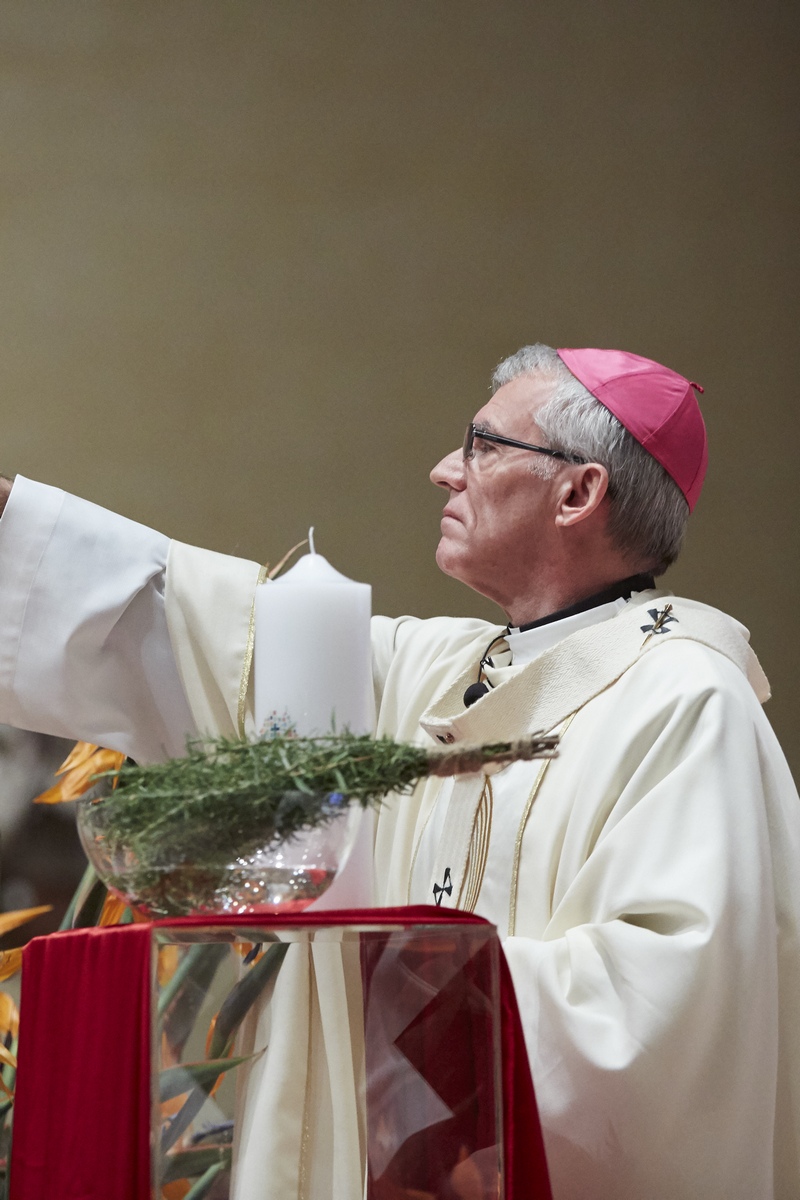 From Archbishop Timothy Costelloe SDB
Today, in our Archdiocese, we are marking an important moment in this journey. The initial "Listening and Dialogue" stage of the Council has concluded. We have received responses from over 220,000 people across the country and of course, as you would expect, there are many different, inspiring, hopeful, yearning, and sometimes divergent and conflicting, voices emerging. As the Church in Australia we now have the vital and challenging task of trying to catch the voice of God speaking in and through the voices of his people. It is this to which we now, as the People of God, need to turn. It is this which those overseeing the work of the Council have called the "Listening and Discernment" stage of our preparations. If the "Listening and Dialogue" stage was an invitation to be open to the work of the Holy Spirit in our lives, and in our hearts and minds, so too, and even more so, is this new stage of discernment. As I reflect on the words of Jesus in today's gospel about the coming of the Holy Spirit in power it seems to me that this is both a complex and an exciting challenge.
-----------------------------
Listening and Discernment Snapshot Reports
How is God calling us to be a Church that is….
-----------------------------
Listening and Discernment Snapshot Reports (Disability Access)
How is God calling us to be a Church that is….
-----------------------------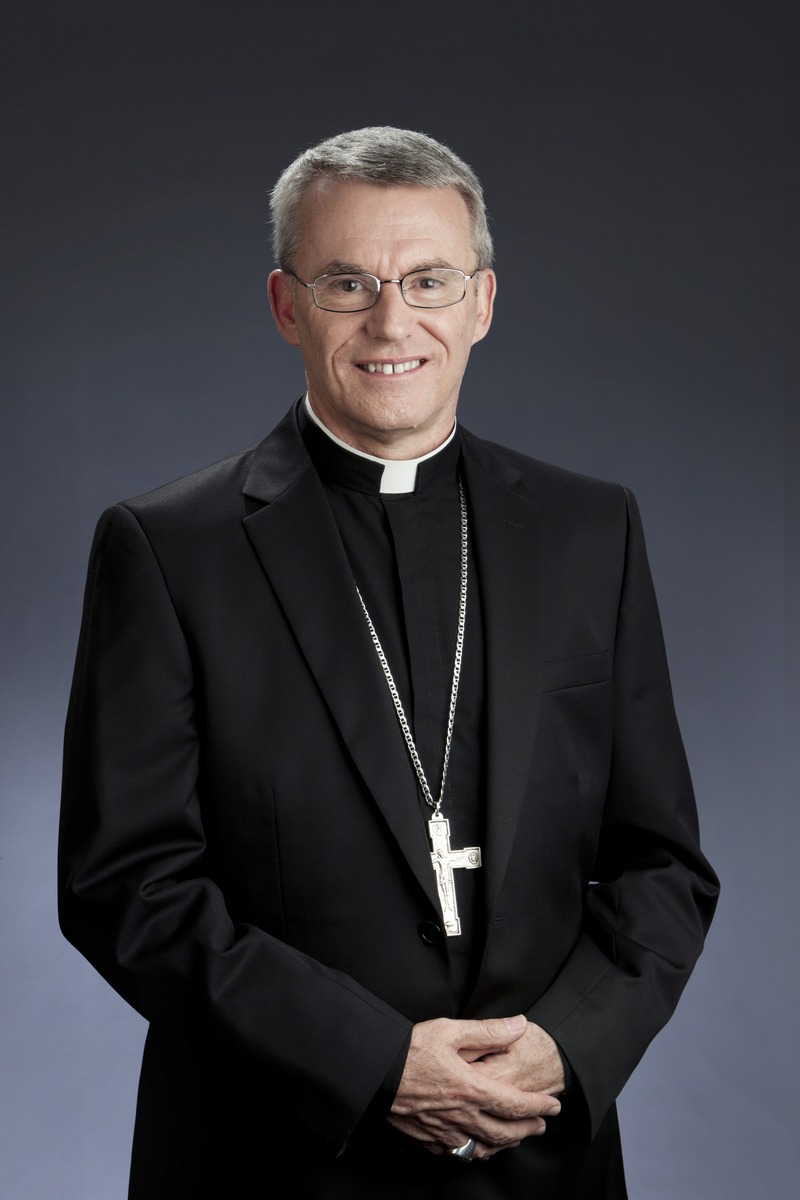 CALL FOR DELEGATES
The Archbishop of Perth Timothy Costelloe SDB, is seeking nominations from lay people, members of religious orders and clergy in the Archdiocese of Perth who are willing to be called as delegates for the Plenary Council Sessions in October 2020 and June/July 2021. This is a historically significant opportunity for open-hearted, faith-filled people who are committed to the faith, life and ministries of the Catholic Church in Australia and the mission of God.
The role will involve prayer, reflection, discernment, formation and an understanding of Plenary Council protocols.
As a delegate, you will collaborate with other delegates, participate in the process of communal discernment and actively contribute to activities before, during and after the Plenary Council Sessions of approximately one week in October 2020 in Adelaide and one week in Sydney in June/July 2021. In addition, there will be time required for formation and preparation as well as time required to read the Plenary Council Session papers and documents.
Ideally, delegates will have experience in:
• communal discernment or shared decision making;
• working co-operatively in different situations; and
• with the pastoral life of the church.
To be considered for this role, expressions of interest must be submitted on the form provided for this purpose. Applications that do not include all of the above will not be considered. Also, due to the tight time frames for the Plenary Council process, late applications will not be considered. Aboriginal or Torres Strait Islander people, young people, people with disabilities and people from culturally and linguistically diverse backgrounds are strongly encouraged to apply.
You can download a full Role Description, Expression of Interest Form and other information at www.perthcatholic.org.au
The Australian Catholic Bishops Conference supports equal opportunity in its activities and promotes and supports a family friendly workplace. The successful applicants may be required to provide a Working with Children Check or a suitable Police Check as part of the recruitment process.
-----------------------------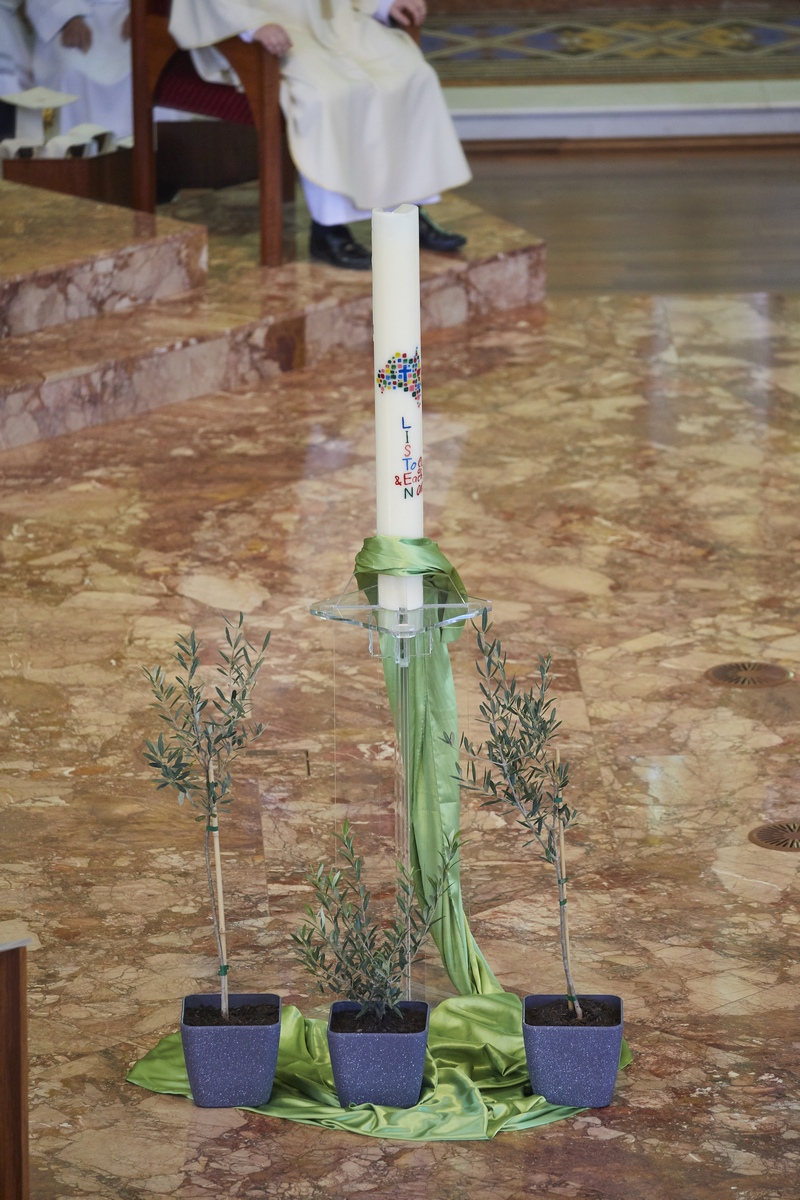 Pope Francis's Approval
Pope Francis has given his approval for the Catholic Church in Australia to hold the first Plenary Council in Australia since 1937.
A Plenary Council is the most significant national gathering that can be held and in approving the 2020 Plenary Council, Pope Francis also endorsed the Bishops' nomination of Archbishop Timothy Costelloe SDB as the President of the Plenary Council.
Archbishop Costelloe said he holds great hope that the Council will bring about a period of authentic renewal. "This is a significant moment for the Catholic Church in Australia and I look forward to walking with the people of God as we look towards the future," Archbishop Costelloe said. "I encourage all Catholics, whether devout or disillusioned, fervent or frustrated, to seize this opportunity to speak what is on their minds and in their hearts," he said.
Plenary Council facilitator, Lana Turvey-Collins, said she is inspired by the many faith-filled people across the country who have shared their hopes for the Church with her during a series of planning meetings. "People are both curious and passionate about how all people – particularly people who are marginalised, vulnerable or distant from the Church – can be part of preparing for the Plenary Council," she said. "The process of listening and dialogue, beginning at Pentecost 2018, will help form the agenda for the Plenary Council. It's a chance for us all to learn to become a truly listening Church. All people are invited to share their story of faith, of life and of their experience of the Church."
"Signing up to the e-newsletter and the Plenary Council social media channels is the best way to stay up-to-date with local and national activity for Plenary Council," Mrs Turvey-Collins said. The Council will be a unique opportunity for people to come together and listen to God in all the ways God speaks to us, and in particular by listening to one another as together we discern what God is asking of us at this time – a time when the Church in Australia is facing significant challenges.
We sincerely hope the preparation and celebration of the Plenary Council is a time when all parts of the Church listen to and dialogue with one another as we explore together how we might answer the question: 'What do you think God is asking of us in Australia?'."
-----------------------------