Cardinal Emeritus Edward Clancy R.I.P.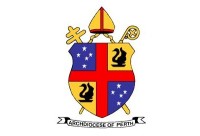 Catholic Archdiocese of Perth Communications Office
MEDIA RELEASE - For Immediate Release
COMMENT FROM THE ARCHBISHOP OF PERTH ON NEWS OF THE DEATH OF CARDINAL EDWARD CLANCY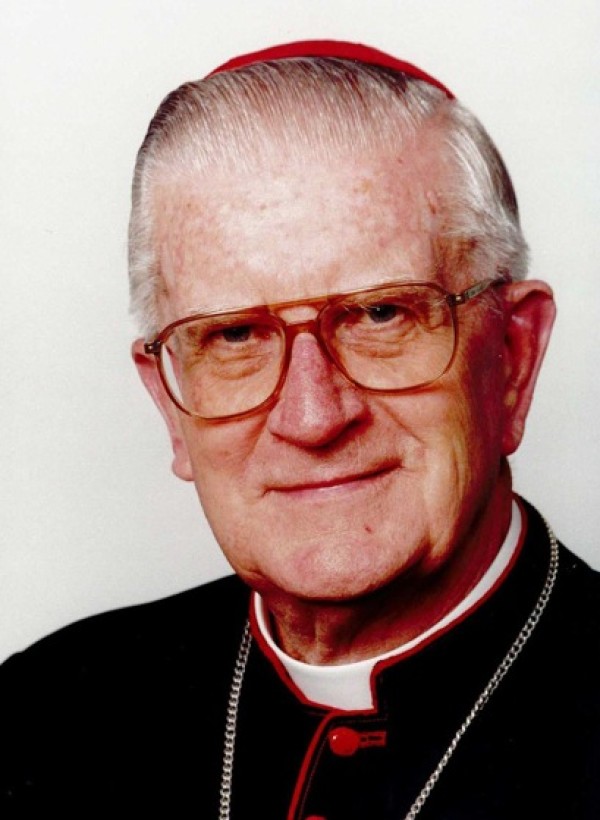 His Eminence Cardinal Emeritus Edward Bede Clancy AOC AM, 1923-2014 (Photo supplied)
Hearing the news of the death of His Eminence Cardinal Edward Bede Clancy OAC, AM, at the age of 90, the Most Rev Timothy Costelloe, Archbishop of Perth, said:
"I was saddened to hear of the death of Cardinal Edward Clancy. He was a dynamic leader both within Australia's Catholic community and beyond our shores.
"As priest, bishop and archbishop he was renowned for his friendly character and for being easy to approach. This served him and the Church well during his time as President of the Australian Catholic Bishops' Conference between 1986-2000, and also during his tenure as Archbishop of Canberra and Goulbourn from 1978 to 1983 and his eighteen years of service as Archbishop of Sydney.
"Cardinal Clancy was a gifted man and above all will be remembered for his love of the Scriptures and the Eucharist, both of which manifested the centrality of his own faith in Jesus Christ and his desire to see others come to know the love of God.
"With this in mind, I am confident that his death, as a step closer to God, is also the moment to which he was constantly looking forward.
"Above all, he will be remembered for being a man of deep faith who continued to put his trust in God through every season of life.
"May the Lord grant him eternal rest and let perpetual light shine upon him. May he rest in peace."
- ENDS -