Archbishop comments on new encyclical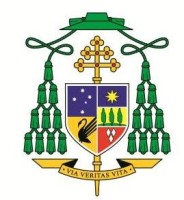 COMMENT BY THE CATHOLIC ARCHBISHOP OF PERTH ON THE LAUNCH OF LAUDATO SII, ON THE CARE OF OUR COMMON HOME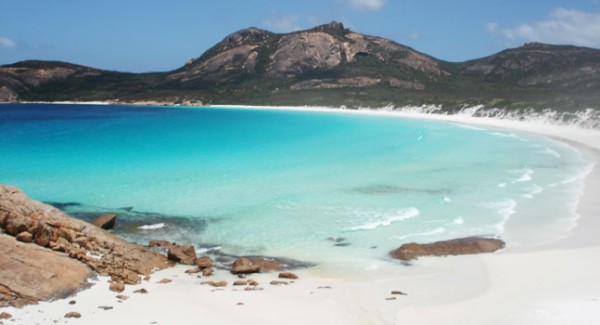 Twilight Cove Beach, Western Australia (PHOTO: Supplied)
As Pope Francis launches his new encyclical, Laudato Sii, On The Care Of Our Common Home, Archbishop Timothy Costelloe SDB, Catholic Archbishop of Perth, said:
"Here in Western Australia, we are privileged to live in one of the most unspoilt and least polluted areas of the developed world. At the same time we are not immune from the dangers which come from a disregard for the care and nurturing of our natural environment. As we are coming to recognise ever more clearly a balanced and healthy environment is essential to our basic well-being and existence as human beings.
"With this in mind, I welcome Pope Francis' encyclical. Perhaps for the first time, we have a carefully reasoned and passionately argued exposition of our duty and our need to care for our earthly home. It is an exposition which the Pope offers as the Church's contribution to "a dialogue with all people about our common home" (paragraph 3). It weaves together philosophical, theological and scientific reflection as well as some simple common sense. It is a challenging but richly rewarding document to read.
"I hope that careful reflection on its contents will encourage us to avoid the danger of complacency in this urgent matter but rather to accept our common responsibility to care for our environment.
"It would be most timely should this document lead humanity to deeper reflection globally on the responsibilities entrusted to us to better distribute and share the resources we have, to care as best as we can for each other as neighbours, and to ensure that we pass on to future generations a home that is still beautiful, healthy and conducive to full human flourishing for all its people."
The encyclical can be read and downloaded by clicking here.
To listen to an audio recording of Archbishop Costelloe's above comment, please click here.