Greater flexibility complements quality services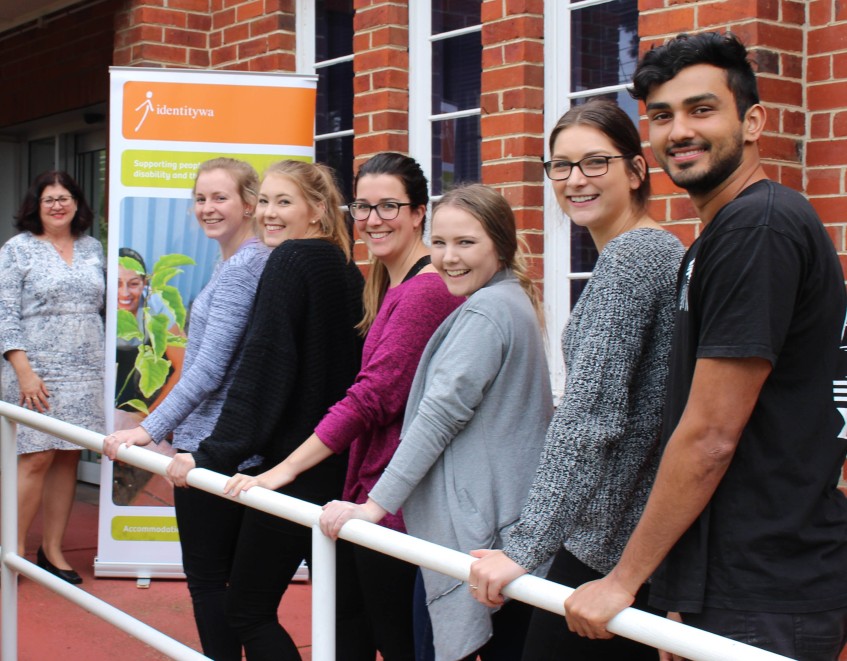 Identitywa CEO Marina Re welcomes new Identitywa recruits to their staff induction. PHOTO: Supplied
As a not-for-profit organisation working in the disability sector, creating a flexible work environment has been seen as critical for Identitywa to attract and retain high quality staff.
Identified as an area of priority in the 2013-2016 Strategic Plan, the organisation has implemented strategies to achieve targeted reductions in the use of overtime, agency and casual staff, therefore increasing a more permanent, flexible work force.
This approach has seen a significant improvement in the retention of staff and offers greater opportunities for people who are looking to work, or to gain experience in the disability sector.
In addition to those people who are qualified disability workers, this new flexible attitude to hours of work, for example, is particularly attractive to students who may be studying allied health services such as occupational therapy, speech therapists, counselling and physiotherapy.
Identitywa CEO Marina Re explained that it is an ongoing commitment as an organisation to develop and improve the quality of its service.
"We believe that, by providing rewarding employment opportunities, we are investing in the future for the whole disability sector," Ms Re said.
"People who seek employment with Identitywa fall into two groups. Those people who are seeking a long-term career placement and who want to grow and develop with Identitywa.
"From this group, we seek people with leadership potential and encourage their career path within Identitywa.
"The second group are highly motivated tertiary students who are keen to contribute and want to develop important skills in supporting people with disability and their families. Flexible work practices which can accommodate the pressures of study and exams make Identitywa an attractive option," Ms Re said.
Meggan Stone recently started working for Identitywa and attended the induction for new staff.
"I didn't know what to do after I left school but eventually decided to study occupational therapy," explains Meggan.
"During my studies so far, I have had so many great experiences and shared wonderful stories which have motivated me to want to help people with disability.
"Identitywa adopts the core values I have myself and this was why I wanted to work with them," said Meggan.
Contact Human Resources on 08 9474 3303 or email id.recruitment@identitywa.com.auto find out more about the employment and training opportunities offered by Identitywa.