Archdiocese announces 'Big Move'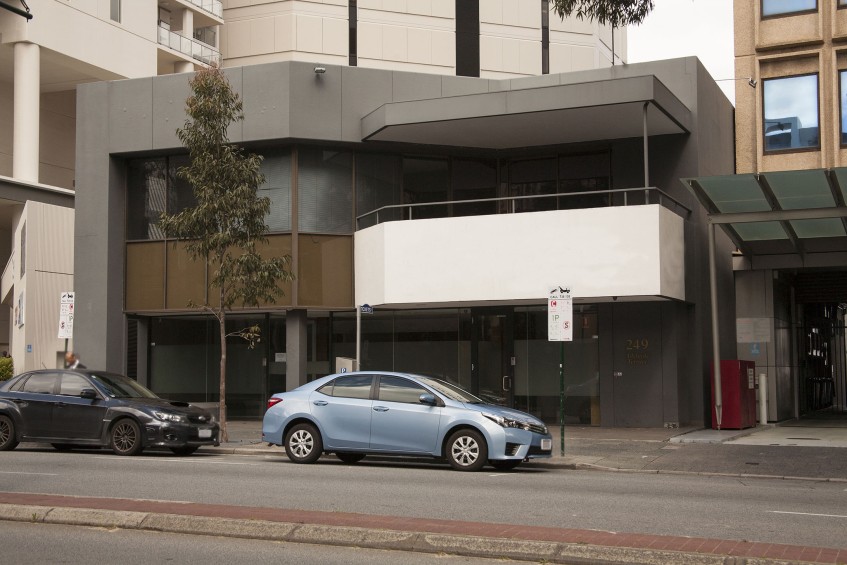 The Archdiocese of Perth has this week announced that it has recently acquired a two-storey property located at 249 Adelaide Terrace, Perth, which will serve as the new operational and administrative headquarters for the Archbishop and the Church here in Perth. PHOTO: Jamie O'Brien
The Catholic Archdiocese of Perth has this week announced that it has recently acquired a two-storey property located at 249 Adelaide Terrace, Perth, which will serve as the new operational and administrative headquarters for the Archbishop and the Church here in Perth.
Mr Greg Russo, Chief Executive Officer, Archdiocese of Perth, said, "The purchase of this building was a primary objective of Archbishop Timothy Costelloe SDB. We currently operate from various locations within the City and Northbridge. This property will afford the opportunity for us to bring together, for the first time, the Archbishop's and Church office, the administration and finance departments, and the Communications office of the Church".
"This will provide significant advantages in terms of effectiveness, efficiency and communication, benefits which will enhance the level of service we provide to Catholic parishes and the community within this Archdiocese," he said.
The building is currently undergoing an internal fit-out and is expected to be ready for occupancy in early 2016.
Part of the required renovations will be the addition of a lift to ensure the new premises provide full access for people with disability.