National nursing appointee to foster culture of enquiry at St John of God Health Care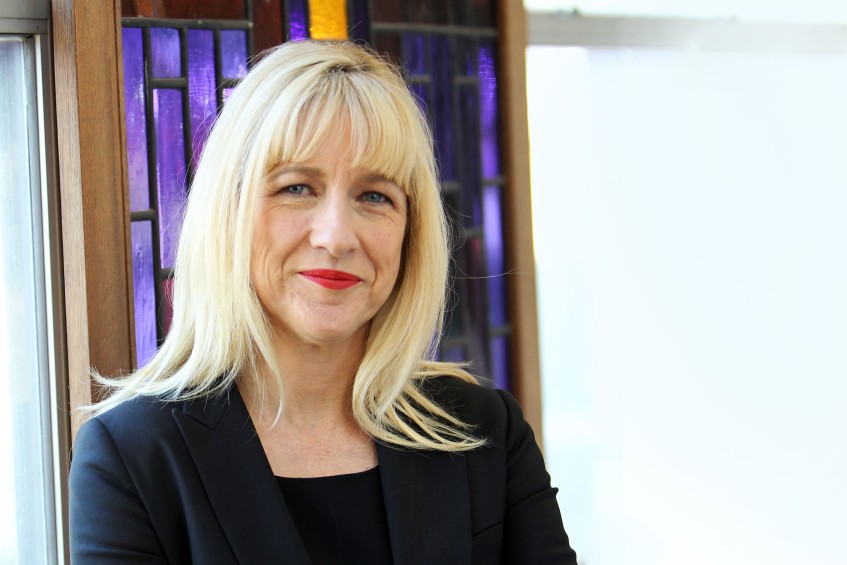 Cynthia Dowell has recently been appointed as Group Director Nursing at St John of God Health Care. Photo: Supplied
St John of God Health Care (SJOGHC) has recently appointed a director to guide the development of its nursing workforce across 23 facilities in Australia, New Zealand and the Asia Pacific region.
Cynthia Dowell was announced in early April as the new Group Director Nursing – a position that involves overseeing training and professional development for nursing staff across these facilities, including 17 hospitals, as well as disability services and home nursing.
Originally trained in Victoria, Ms Dowell's most recent role was as Chief Nursing Officer and Executive Director Surgery and Specialist Services at Melbourne's St Vincent's Hospital, where she was responsible for more than 2,000 nurses.
As one of Australia's biggest non-government hospital operators – and its biggest Catholic hospital operator – SJOGHC employs more than 13,500 care givers in Australia, New Zealand and the Asia Pacific.
It has long reinforced the importance of supporting its nursing workforce, with 44 per cent of employees providing direct nursing care to 290,000 patients and clients every year.
As Group Director Nursing, Ms Dowell will be responsible for developing this workforce with an emphasis on evidence-based decision making and a culture of enquiry, using research, training and professional development to do so.
She will also head up the Nursing Leadership Group which brings together senior Directors of Nursing at the group's largest and specialist hospitals.
Supporting her in the Group Director Nursing role will be SJGHC's partnership with a range of training organisations, including 26 universities, which train students of nursing, medical and other healthcare subjects.
Ms Dowell's own qualifications include a Bachelor of Nursing from the Royal Melbourne Institute of Technology (RMIT) and a Professional Certificate in Health Systems Management. In addition, she has also completed the Williamson Victoria Community Leadership Program.