Perth Catholic artist to donate funds to orphanage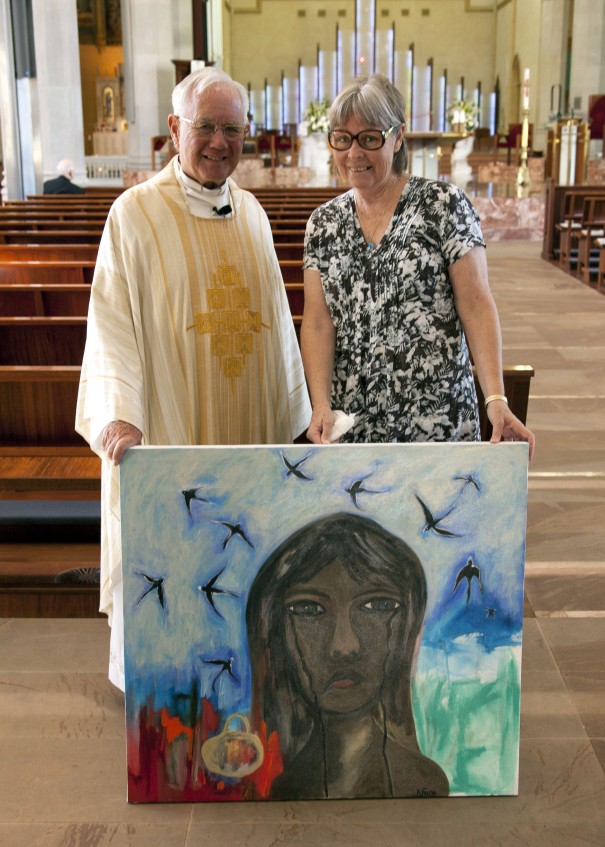 Local Perth artist Margaret Fane will next month showcase artwork in the name of raising funds for orphanages in the Philippines. Photo: Jamie O'Brien
By Jamie O'Brien
Local painter and artist Margaret Fane will next month showcase her artwork in the name of raising funds for orphanages in the Philippines.
The Memories and Dreaming Exhibition, which will be held at Ellis House Gallery, Bayswater from 4 to 21 February, will open on 7 February.
The entire amount of funds raised by Ms Fane will go towards supporting the Serra Centre for Girls in Manila, a centre for orphaned and abandoned young girls.
The work of the Centre is strongly supported and promoted by Emeritus Archbishop Hickey, who has visited the Philippines several times to oversee their work.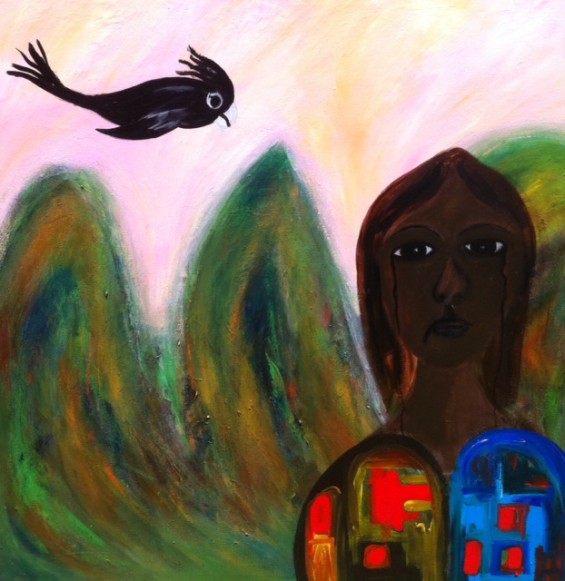 Ms Fane will be joined at the exhibition by fellow Perth artist Jaquie Penton, who is donating a portion of her sales to the work of the Serra Centre for Girls.
Ms Fane said she feels her artwork has a strong connection with the Memories and Dreaming Exhibition in addition to the work of the Centre for Girls.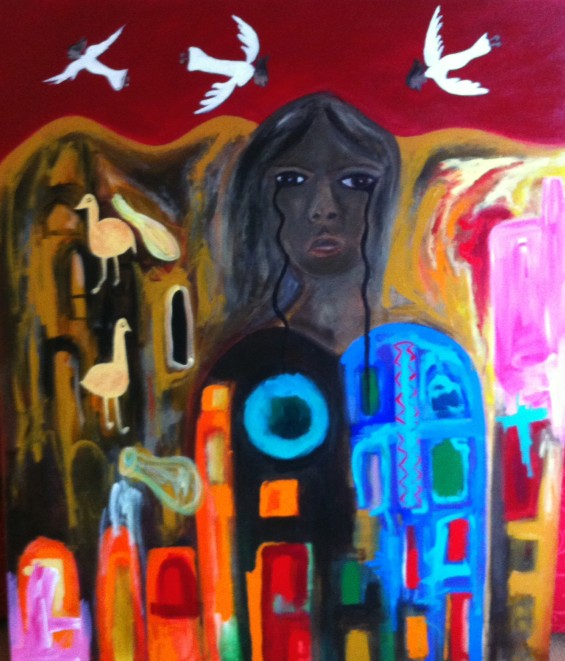 Originally from the Geraldton region, Ms Fane has a strong interest and passion for conveying the suffering of the Aboriginal people with whom she grew up with in the 1960s.
Having taken art as a subject during her final years at Stella Maris College, Geraldton, Ms Fane has undertaken much study as an artist, including at the former Perth Technical College, Claremont School of Art, Fremantle Art Centre and, in 2000, she travelled to Rome where she completed an art and spirituality course.
In the early 1980s, she went on to undertake lay missionary work with the Pallotines, recalling that it was there she felt further inspired to paint her memories, past and present, of the suffering of the Aboriginal people.
For more information about the Memory and Dreaming Exhibition, Click Here.
Serra's Centre for Girls, Manila
Opening in September 1993, the Serra Centre for Girls is a haven for abandoned and orphaned young girls between the ages of 12 and 17.
The Centre was founded in the Philippines by Sr Isadora Irrisarri from the Oblate Sisters of the Most Holy Redeemer, an order founded by former Perth Benedictine Bishop Jose Maria Benito Serra in 1864, following his return to Spain.
Executive Director for the Oblate Sisters, Sr Nida Viovicente explained that the work of the Centre involves uplifting those who arrive from exploitative conditions, collaborating for their human and social transformation through the provision of integrated social services.