Archdiocese Plan Update: 'A people walking together in the footsteps of the Good Shepherd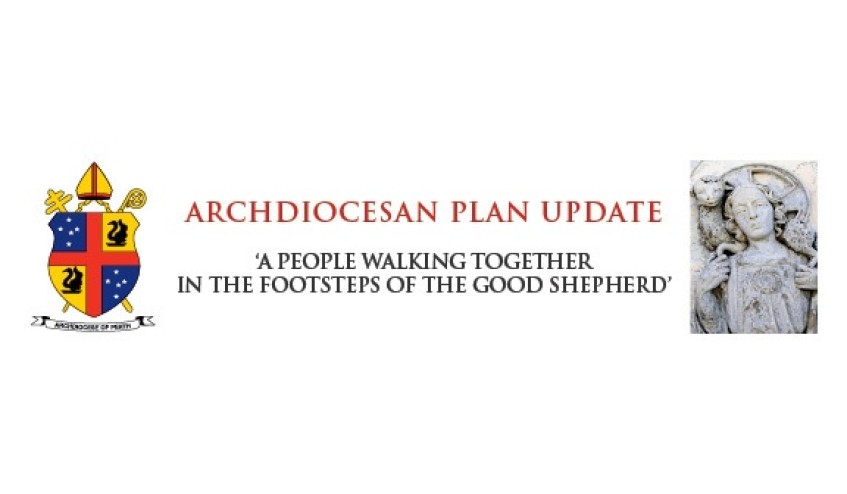 We are delighted to report that there was a tremendous response to the Consultation Phase, officially launched by Archbishop Costelloe SDB in September of 2015.
The Working Groups established by the Archbishop have been busy collating and reviewing all of the submissions received from parishioners, organisations and agencies throughout the Archdiocese, and from interested members of the community, and have presented their reports and recommendations to His Grace for review and consideration.
Your collective response has been very much appreciated and valued by Archbishop Costelloe – thank you to all who made time available to participate in the consultation.
We are confident that the Archdiocesan Plan, now in its final stages of development, will be well received when released. It is intended the Archdiocesan Plan will be launched by the end of June 2016.