OBITUARY: Dedicated educator Brother Pat Kelly enters eternal life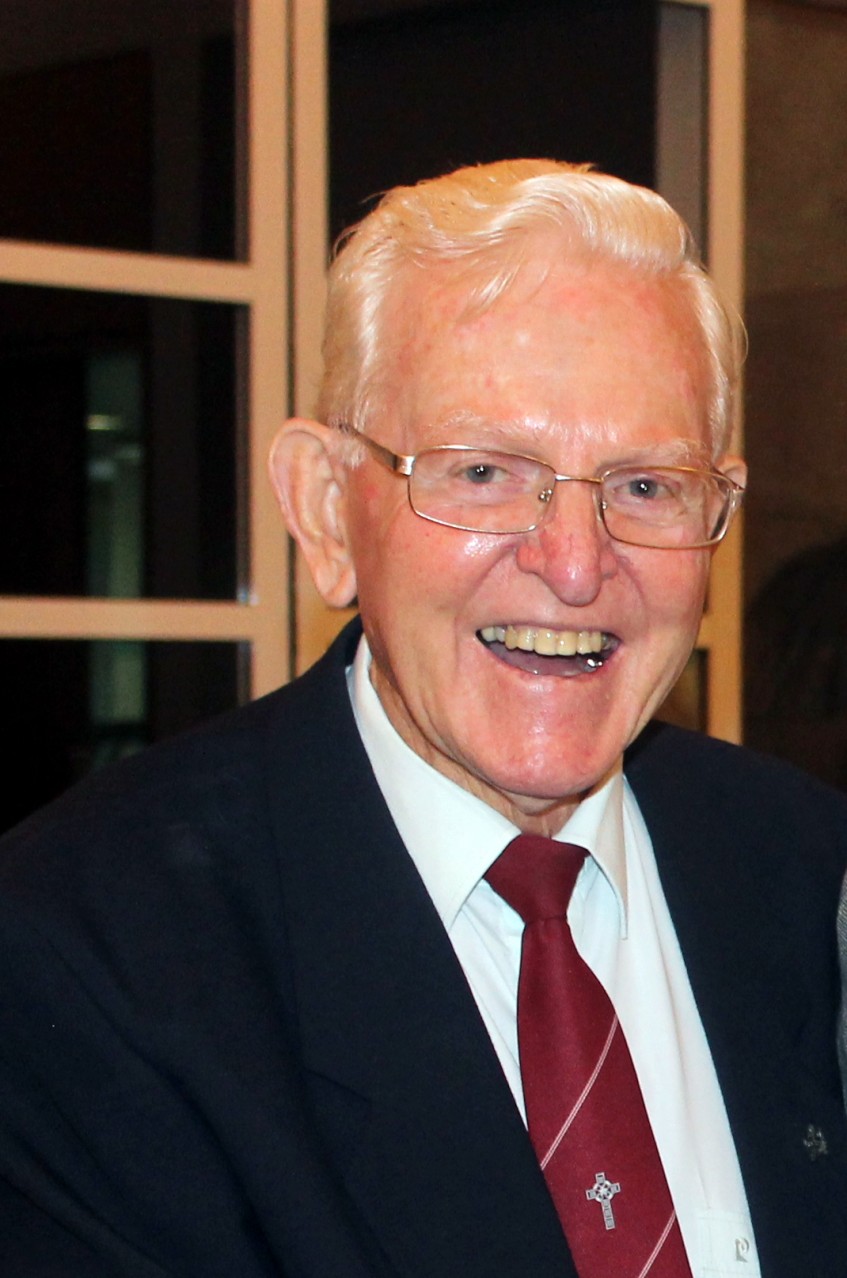 Brother Pat Kelly inspired many through his commitment to education and community. Photo supplied.
By Caroline Smith
After a life dedicated to education, Brother Pat Kelly will be remembered as a man who connected with people and involved them – whether in the community or in his work as principal of several schools in Perth and country WA.
Brother Pat was born in 1937 in Lahore, then part of British India, to the Kelly family who had lived in that region for several generations, working on the North West Railway (or NWR).
After India's independence and partition from Pakistan in 1947, the family decided to move to Australia. They arrived in WA in 1950, and Pat continued his education with the Christian Brothers College (CBC) in St Georges Terrace.
At the age of 17, Pat decided that he wanted to join the Christian Brothers, and so moved east to complete his education – first to Sydney for years 11 and 12, and then to Melbourne where he completed his training as a teacher.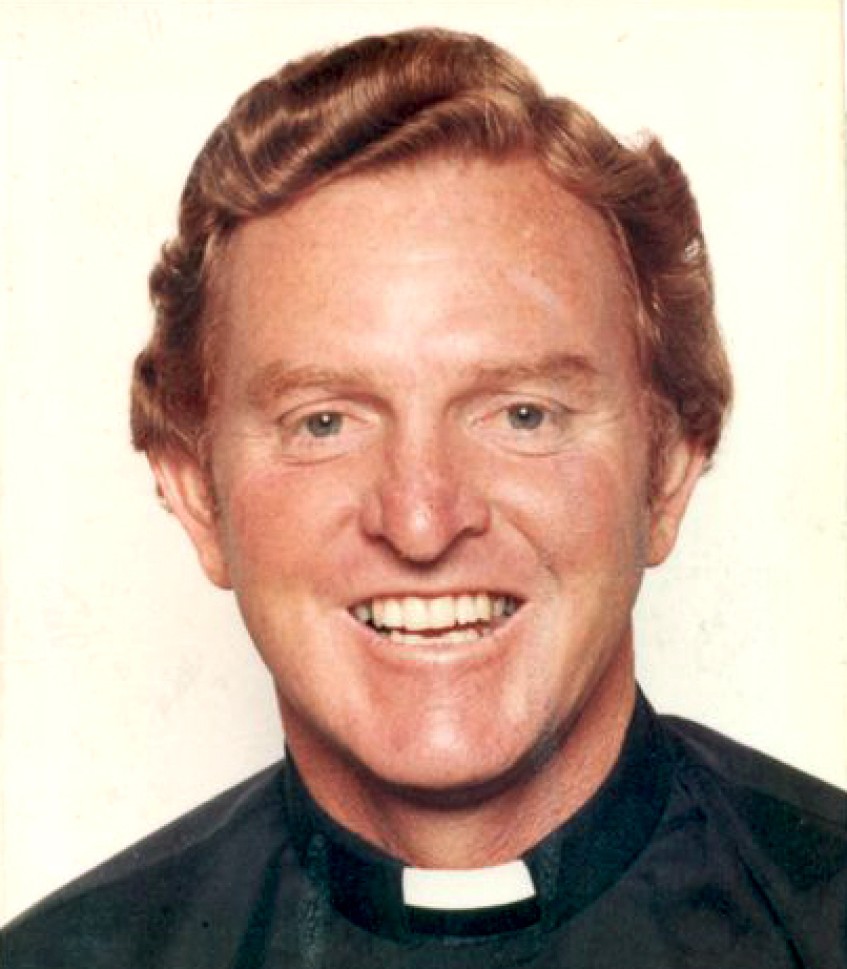 Brother Pat Kelly in his younger days. Photo supplied.
After a period of time undertaking some country teaching work in Victoria, he returned to WA in 1970 and worked at St Edmunds College in Collie for three years.
He accepted his first role as a principal at Xavier College in East Victoria Park, as well as at CBC Fremantle, where he worked for ten years. Following these stints, he went back to the country, becoming principal of John Paul College, Kalgoorlie. He was also a member of the religious leadership team at Aquinas College.
Friend and fellow Brother, Kevin Paull said Brother Pat had always been a conscientious educator – teaching primary school as well as manual arts, physics and maths in high school – and became much more of a people person as he got older.
"I think what really stands out is how he changed from a stern teacher in his younger years, to one who was much more connected with people later on," he said.
"When he went to Kalgoorlie, it changed him - it was partly due to the nature of the town, which was much more laid back, but also the fact that he worked in co-ed schools, and had to get used to teaching girls.
"It changed how he handled the schools in his care."

Brother Pat indeed became renowned for his ability to reach out to people, as evidenced by what colleagues and friends said about him at a vigil celebrating his life.
"We had a vigil at Aquinas the night before his funeral, and a number of people spoke about their encounters with him," Brother Kevin said.
"One that stood out was an Aboriginal woman who talked about how involved he was with her community."
The funeral was held at St Patrick's Basilica in Fremantle, and was celebrated by Perth Auxiliary Bishop Don Sproxton. It was described by Brother Paull as "packed out, standing room only".
Delivering the homily, Bishop Sproxton recalled Brother Pat as someone who cared about the community around him and who had a particular disposition to people who were disadvantaged and needing support.
"Pat was, for those who encountered him, a disciple of Christ," he said.
"He walked with people of all backgrounds as a brother. Pat believed that things can be made better for those whose lives have been damaged or who were in circumstances of disadvantage."
Bishop Sproxton said this attitude echoed recent statements by Pope Francis about the importance of caring rather than being indifferent to others' problems.
"The Pope alerted us to the threat we face as people around the world become indifferent to the plight of the poor and disadvantaged," he said.
"World peace itself is put at risk, Francis writes, by the growth of indifference."
Along with his commitment to education, Brother Pat was also known for his love of sports, which began while he was still at school, and a member of WA's winning Under 16 hockey team. He continued to excel at hockey, as well as tennis and windsurfing, which he practised during his time in Kalgoorlie.
Later, he worked as a statistician for East Fremantle and West Coast Eagles football clubs, and was a fan of the Fremantle Dockers from their inception.