Perth singer Jeremy Ryan returns to centre stage with release of debut album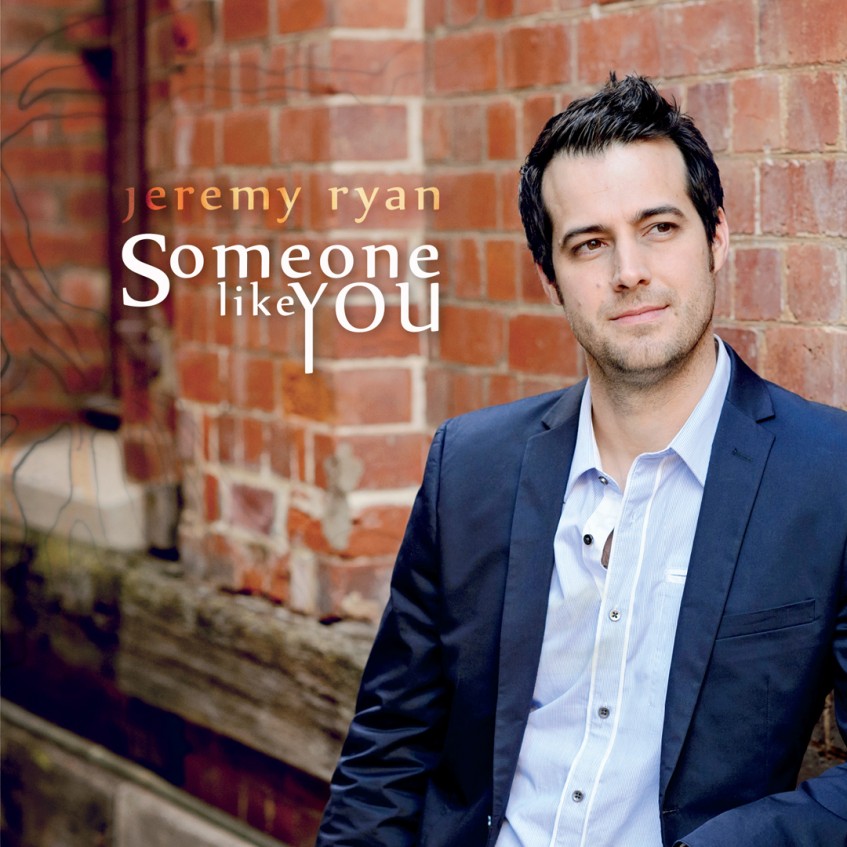 Perth singer Jeremy Ryan's debut album, Someone Like You, will be released on 7 October 2016. Photo: Supplied
By Marco Ceccarelli

For those captivated by Jeremy Ryan's performance on The Voice in 2015, a compilation of the Perth singer's best songs will soon be available.
Entitled Someone Like You, Mr Ryan's debut album features 13 tracks offering a music style that blends opera, pop opera (classical crossover style) and 60s classics with a ballad edge.
Produced by Melbourne based Pete Dacy and David Cameron – who have worked on albums for the likes of Marina Prior; male lead in the latest production of Les Miserables, Simon Gleeson; Paulini and The Voice contestant Rachael Leahcar – the album is set to be released on 7 October and will be available at JB HIFI, Sanity Music and iTunes.
Speaking to The eRecord, Mr Ryan explained that the idea behind having different song styles in the album was to appeal to a broader audience while showcasing some of his different singing styles.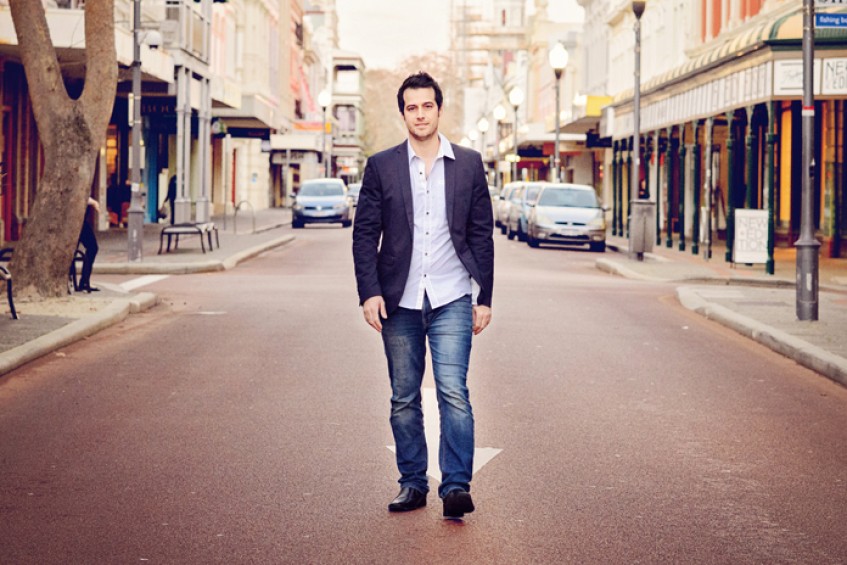 "From composers like Burt Bacharach, Meredith Willson, Bernstein, Donizetti and Puccini to name a few, with the help of the album's music director David Cameron we came up with a list in the hope of trying to make a few old hit songs new again," he said.
While he has no particular favourites, Mr Ryan believes the version of The Sun Ain' Gonna Shine Anymore stands out in the album. He also admitted to being particularly fond of the song Maria, for it evokes the name of Jesus Christ's mother.
"Maria being the name of Our Blessed Mother Mary has meant that the song is dear to me. Maria is mentioned 29 times during the song," he said.
Executive Producer and former Artist and Repertoire Director of The Voice, Robert Rigby, commended Mr Ryan for the quality of his voice and his versatile singing ability.
"He does great justice to the various musical genres on this album from stage musicals, classical favourites, to classic pop standards," Mr Rigby said.
Mr Ryan was classically trained at Perth's Western Australian Academy of Performing Arts (WAPPA) and has worked in the chorus of the WA Opera for a number of years.
His performance during the 2015 Season of The Voice aroused significant interest from the judges and he was one of the season favourites with the public.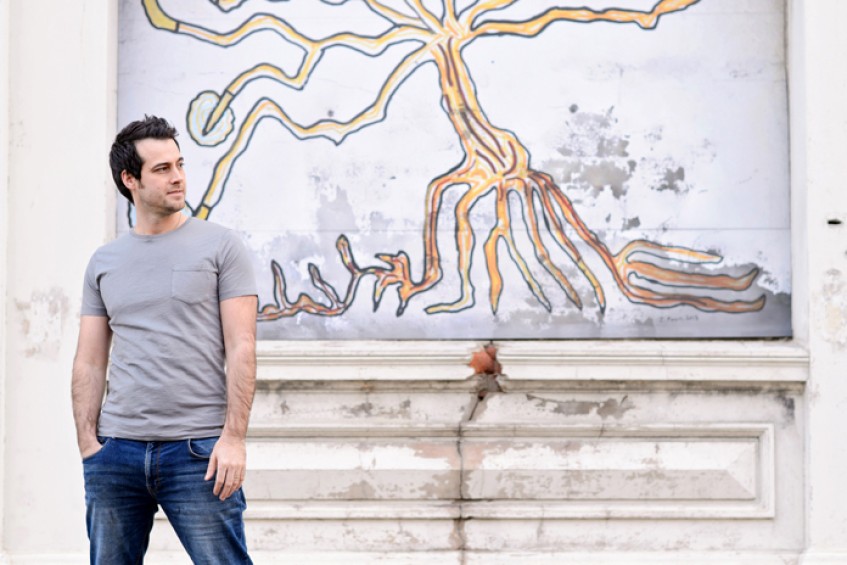 Aged 32 at the time and married with seven children (six girls and one boy), Mr Ryan placed both the beauty of music and of having a large Christian family in the limelight.
Since his appearance on the show, he has featured as a local support act for international acts "The 10 Sopranos" and, most recently, "The Italian Tenors."
He also performed alongside X Factor winner Dami Im as a soloist for IGA Variety Christmas Carols, as well as performing the national Australian anthem in the Second Test between the Australian and New Zealand cricket teams.
Mr Ryan ventured into singing at the end of high school after receiving advice from his uncle Chris Waddell, an opera singer. He was soon discovered to be in possession of a true talent and, starting as a bass, he transitioned to be a baritone and is now a tenor.
Now the proud father of eight children – a baby girl named Katherine Grace was born only three months ago – Mr Ryan commits his singing career and role as a father to prayer and to the Virgin Mary.
"It was a quite a challenge arranging all the elements of the album with baby number eight arriving right in the middle of it all, but that's the way things roll when you have eight children," he said.
"During the development of the album my thoughts were focused on singing well and producing the best possible outcome based a limited budget. I have committed all of this to prayer, praying to Our Lady that God's will will be achieved and that He may guide the whole process."
Someone Like You is out 7 October and is available at JB HIFI, Sanity Music and iTunes.
For more information on Jeremy Ryan's music, visit his website: www.jeremyryan.com.au.