National Catholic finance leaders gather in Perth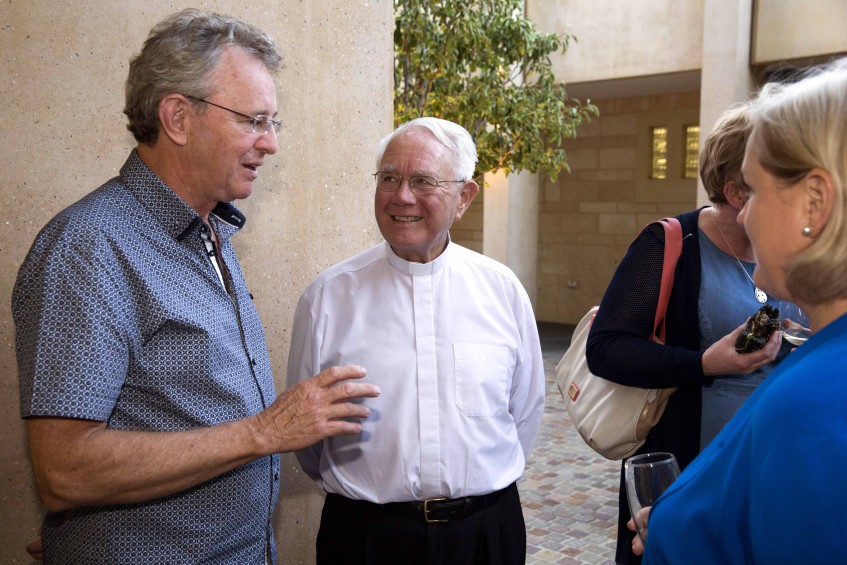 Archdiocese of Perth CDF Manager Paul Anthony talks to St Mary's Cathedral Dean and Chair of the Archdiocesan Finance Council, Mgr Michael Keating. Photo: Ron Tan
By Caroline Smith
Managers from numerous diocesan Catholic Development Funds (CDF) across Australia last month gathered in Perth for an annual conference to discuss a wide range of financial matters affecting the Church.
The conference, held from Sunday 19 to Tuesday 21 March at the Pan Pacific Hotel in Perth, brought together 44 Australian delegates plus two from New Zealand for a range of talks and workshops on issues such as risk management, regulatory authority and legislative changes, and financial market trends.
The CDF is an interest-bearing capital fund which exists within a local diocese or archdiocese, providing access to funds for a variety of Church organisations and projects, such as building renovations or upgrading of facilities.
Manager of the CDF for the Archdiocese of Perth, Paul Anthony, said such conferences were held every year in a different Australian city and allowed managers to discuss relevant issues as they developed.
"The conferences don't necessarily have a particular theme but the purpose is to discuss key strategic issues that affect the CDF, and to workshop and plan any matters that are common, relevant and impending," he said.
"Apart from expert speakers on relevant topics, we also usually have guest speakers give a presentation on topics such as inspiration, leadership, motivation, innovation, and peak performance."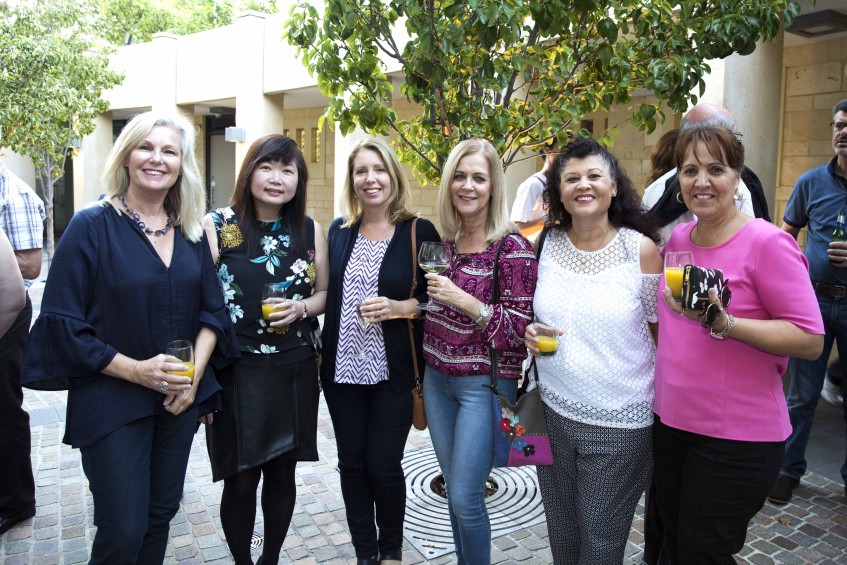 Staff and friends from the Perth Catholic Development Fund Office and Archdiocesan Accounts came together for the 2017 CDF Conference. Photo: Ron Tan
One key speaker at this year's event was Archdiocese of Sydney CDF Manager, Henry Pruyn, who addressed the issue of regulatory exemptions relevant to the funds.
He said that while exemptions were nothing new, it was important for managers to keep up to date on new ones.
"The CDFs have had exemptions from the Banking Act and the Corporations Act for many years.
"However in recent times the government regulators have been closely examining how future exemptions will be applied," he said.
"The new exemptions came into force on 1 January 2017 and they have resulted in all the CDFs re-assessing their operations.
"Most of the CDFs have chosen to restrict their operations to Church and associated entities and persons.
"The remainder of the CDFs have chosen, in addition to Church and associated entities and persons, to continue to accept investments from the laity albeit within the strict guidelines of the exemptions."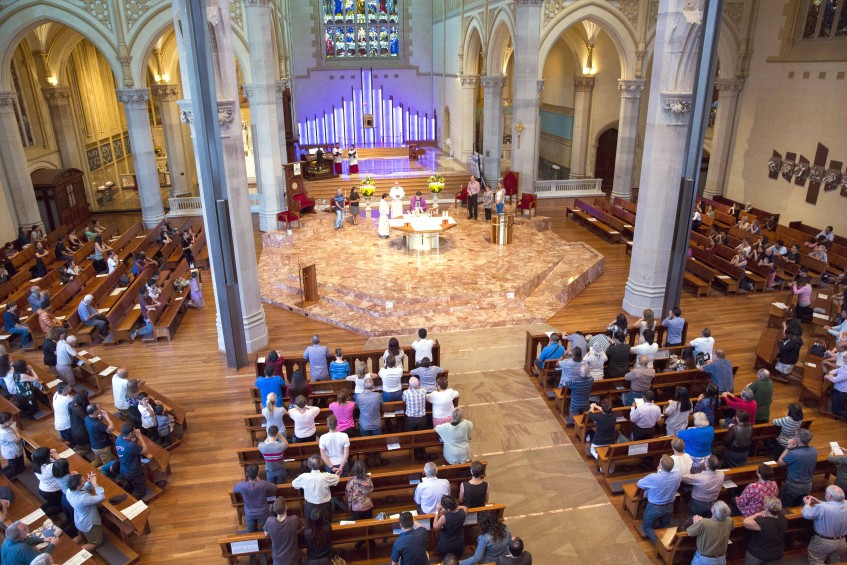 He added that while this subject matter was familiar to attendees at the conference, it was an important topic for discussion to aid smooth transition from the old exemptions to the new regime.
"The key message was to highlight the timelines to ensure full compliance of the exemptions," he said.
"There is also the need to review systems and procedures to ensure they are commensurate with the new regime."
The next CDF conference will be held next year in Melbourne.