St Patrick's tenacity and contribution to the faith honoured at annual Mass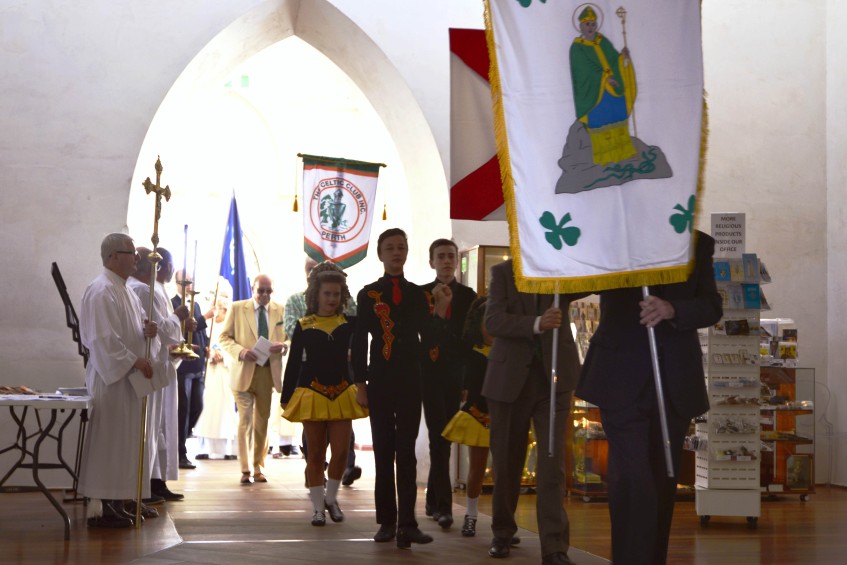 Perth's Irish community and other members of the Archdiocese came out in force – many wearing green – for the annual St Patrick's Day Mass held at St Mary's Cathedral last week. Photo: Feby Plando
By Caroline Smith
Perth's Irish community and other members of the Archdiocese came out in force – with many wearing green – for the annual St Patrick's Day Mass held at St Mary's Cathedral last week.
More than 500 people attended the service on Friday 17 March, which was celebrated by Father Vincent Conroy and concelebrated by Thornlie Parish Priest Monsignor Tim Corcoran, York Parish Priest Fr Stephen Cooney OPraem, Fr Vincent Glynn and Fr Laurence Murphy.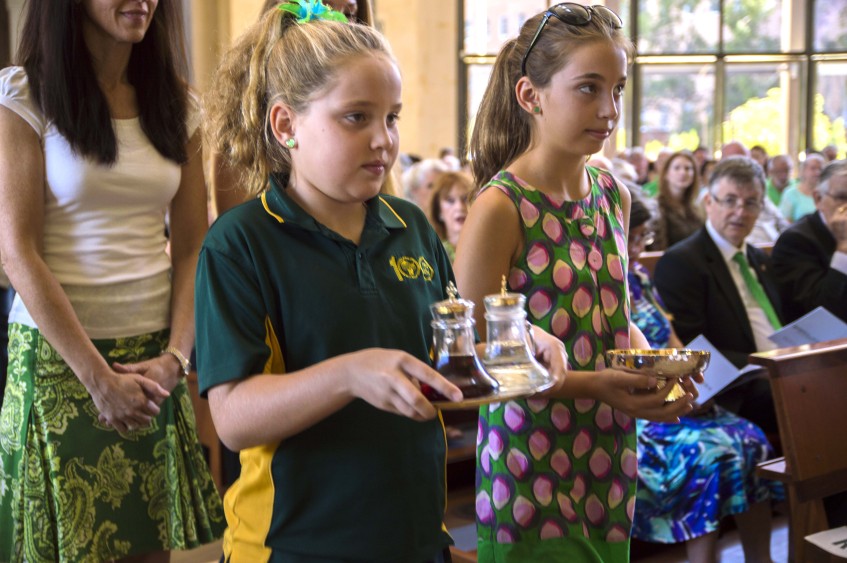 The faithfulness and history of Ireland and Perth's Irish community, as well as the role of St Patrick was celebrated throughout the Mass, beginning with an entrance procession which featured banners and the travelling chests of Bridget Mulqueen and Elizabeth Carbury, migrants who came to Perth from Limerick and Galway respectively in the years following the Famine.
This was accompanied by the song 'Faith of Our Fathers', one of several traditional hymns heard throughout the service, such as 'Hail Glorious St Patrick', 'Soul of Our Saviour', 'Panis Angelicus' and 'Quiet Land of Erin', with soprano Mary-Attracta Connolly providing solo performances for the latter two.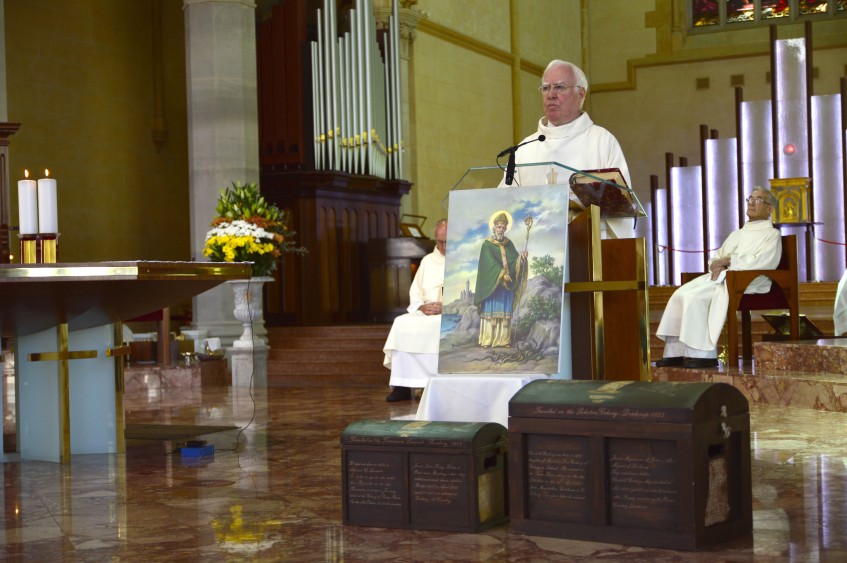 In his homily for the occasion, Fr Conroy described how St Patrick had come to Ireland (from then Roman Britain) as a slave but after gaining his freedom, had returned with the specific mission of evangelising the local people, following the lead of figures such as St Paul.
"You have honoured in your country Ireland this saint that we know as St Patrick, who saw himself initially as a missionary very much in the style and aspirations of St Paul," he said.
"(He aimed) to go out to the people and bring the knowledge of Jesus Christ. Patrick wasn't the first missionary to Ireland, although he was the main one. But when he came, he came with a purpose."
Fr Conroy added that Irish Catholic teachers had influenced his own faith development as a child in Perth, mentioning a Mother Josepha, a member of the Brigidine Order he had known in school and Fr John Brosnan, who had been Parish Priest at Floreat-Wembley during his youth.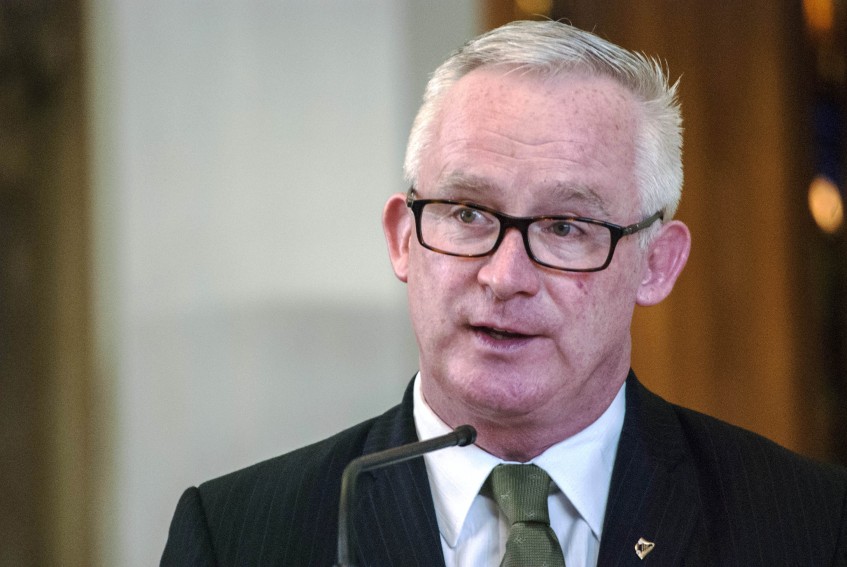 The focus on Irish culture was also reinforced by a liturgical dance performance by the WA Academy of Irish Dancing, together with a message from the President of Ireland, read by Honorary Consul of Ireland to Western Australia, Mr Marty Kavanagh.