Vale Glynnis Grainger - A formidable journalist for whom kindness was never out of style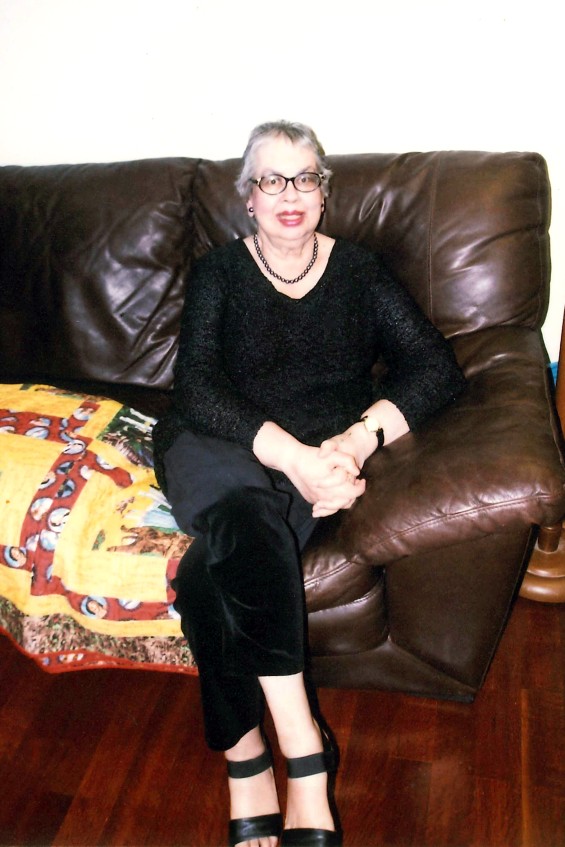 Bentley Catholic and former Record journalist Glynnis Grainger, pictured in 2017. Photo: Courtesy of George Grainger
By Robert Hiini
Beloved Catholic and former The Record journalist Glynnis Grainger was last week remembered as a woman of great kindness and panache, bringing joy to people around her with her own inimitable sense of style and enormous generosity of heart.
Around 250 people came together at St Clara's Church in Bentley to remember their late loved one and friend, who passed away in Perth on 5 January.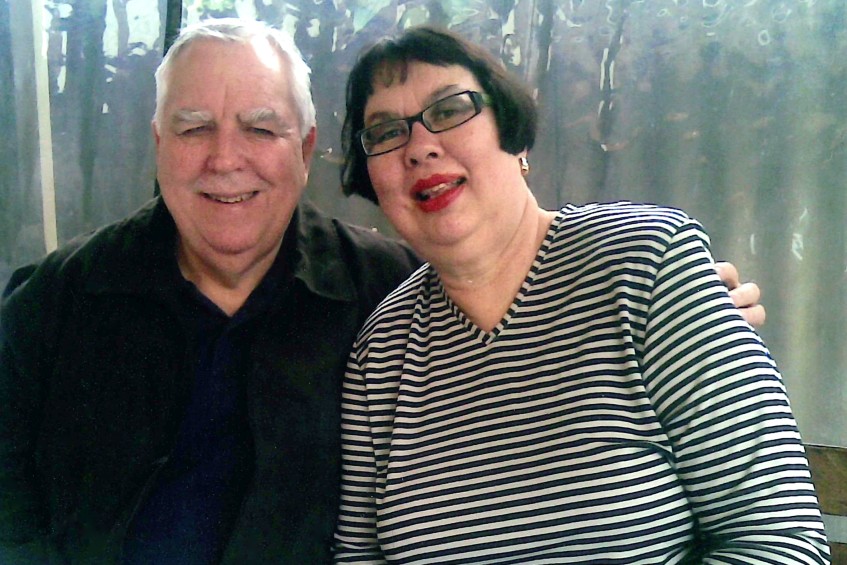 Former Record journalist Glynnis Grainger and her loving husband, George, pictured c. 2010. Photo: Courtesy of George Grainger.
Glynnis' husband George welcomed people before Archbishop Emeritus Barry Hickey began formal proceedings, with the Archbishop Emeritus telling congregants that he felt honoured at having been asked to celebrate the Requiem Mass.
Glynnis and the Archbishop Emeritus Hickey had become friends through her work as a journalist, a craft she honed at The West Australian for 17 years before joining The Record newspaper as a full time journalist in 2000.
Glynnis was born, as one mourner said, with "ink in her blood" to Daphne and Albert (Bert) Tresham in Kalgoorlie, 1 February 1948. (Daphne was a teacher and Bert was a journalist and a former editor of Burma's Rangoon Gazette.)
Covering events and personalities during a time of great upheaval – both for WA and the Church – Glynnis was remembered as an accomplished journalist with an eye for the particular that was second to none.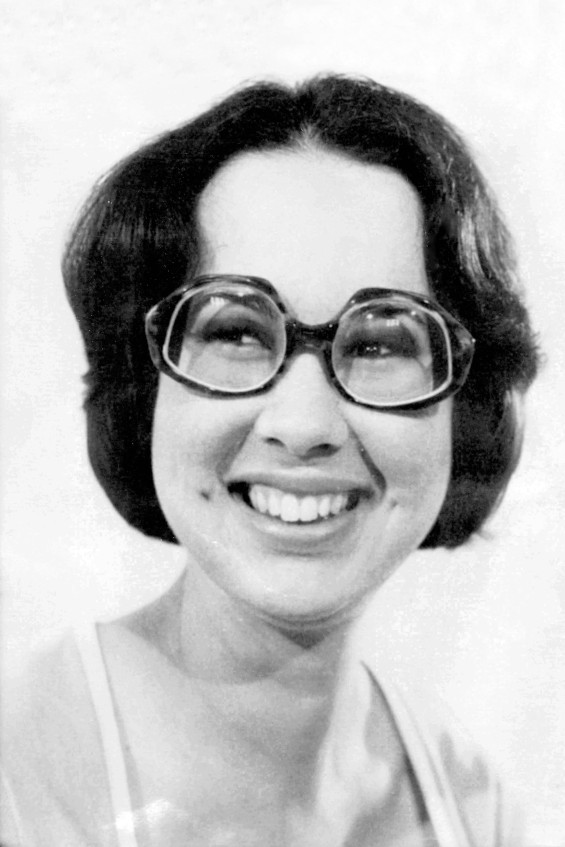 A 20-year-old Glynnis Grainger, who went out to work at The West Australian for 17 years and The Record for around 15 years. Photo: Courtesy of George Grainger
Several mourners also remembered the great dedication and affection she displayed in her personal correspondence, never forgetting the birthdays of her friends and their children.
"Glynnis always took a genuine interest in the children of her family and friends," Glynnis' school friend Jill Porter said in one of three eulogies, given before Mass.
"My daughter Caroline (in a message) said, 'I was so sorry to hear about Auntie Glynnis, but she will always have a place in my heart. She was so good to me. I treasure the book she gave me years ago ...
"'I recently passed it down to (my son) Matthew and told him how it had been a special gift from Auntie Glynnis and Uncle George.'"
Mention of Glynnis' life-long love affair with style brought smiles to the faces of people in the congregation.
Borrowing a line from the Kinks, George described Glynnis as having been "a dedicated follower of fashion", describing himself as "one of the best dressed men in town" thanks to her care and tutelage.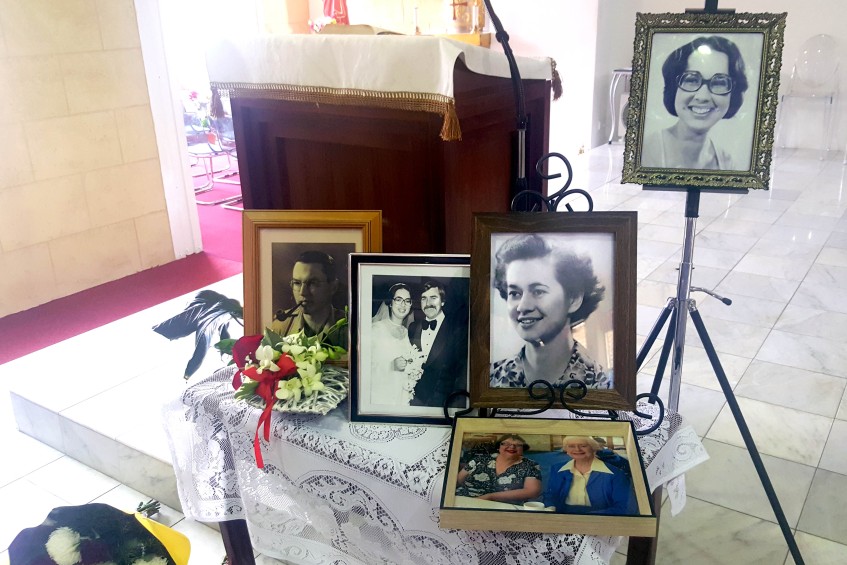 Former Record journalist and Bentley Catholic Glynnis Grainger was remembered for her kindness, style and journalistic wit at a Requiem Mass in Bentley on 17 January. Photo: Robert Hiini.
Former colleague Dianne Dixon also noted that despite periodic battles with illness throughout her life – including her final struggle with a rare form of breast cancer – "Glynnis always managed to put on her red lipstick and remain, thoughtful, caring and very stylish."
George shared several details of their happy life together – their love of travel and of going to concerts and movies – and also of the first time they met, when he asked her for a dance at the tennis club in East Fremantle: "She had a groovy little dance step which I fell in love with."
George also spoke about Glynnis' dedication to the Church community, noting that she had been the commentator at Saturday night Vigil Mass for more than 40 years – 37 of them at St Clara in Bentley.
"Glynnis was a wonderful person, so kind, intelligent, generous and lovely. Everyone loved her.
"I will miss her terribly".