World Heritage Day to highlight faith in Western Australia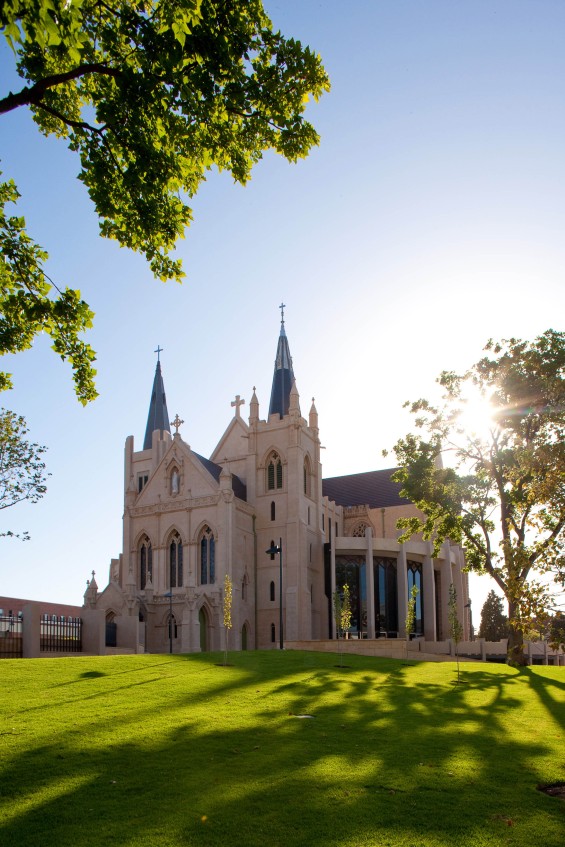 World Heritage Day will be commemorated on Thursday 18 April at St Mary's Cathedral. Photo: Ron Tan.
By Olivia Bunter
The international day of celebration, World Heritage Day, will be commemorated in the Perth Archdiocese at St Mary's Cathedral, where guest speakers from across the country will gather to discuss the cultural lineage of the Catholic Faith.
The series of lectures entitled "Catholicism on the Margins", will be held on Thursday 18 April, commencing at 9am, and will included workshops from 2pm to 4pm.
The event will feature lectures from academic researchers including, Dr Catherine Kovesi from the University of Melbourne, Adjunct Professor Jeff Kildea from the University of New South Wales and Dr Christine Choo from the University of Western Australia.
Each will be sharing their research and insight into the history of Australian politics, culture and heritage.
Historian, lecturer and author, Jeff Kildea from New South Wales University expressed his excitement to travel to the West Coast and to talk about Australian history.
"Absence or Amnesia, Was the Golden West really free from 'the noxious weed of sectarianism' that blighted early twentieth-century Australia?" is the title of his lecture that will feature in the event.
"I'm speaking about the question of whether Western Australia missed out on the sectarian trouble that plagued the eastern states in the early twentieth century," he explained. "I'm looking at different angles, to explore if it was wishful thinking, suppression or in fact if it was even true."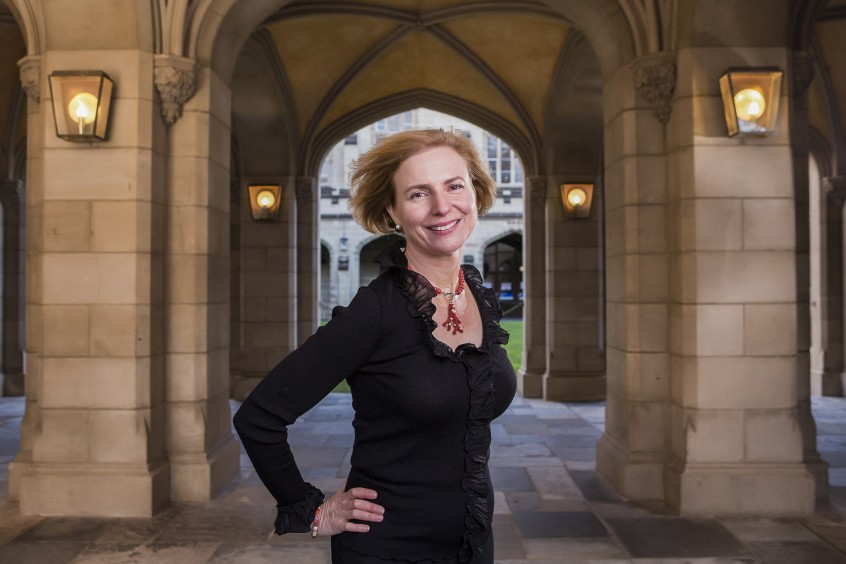 Dr Catherine Kovesi. Photo: Supplied.
Dr Catherine Kovesi, a graduate of the University of Oxford and is published on the history of women religious. Catherine's lecture, titled "Keeping the Faith in Faithless Times" will discuss how the Hungarian poor sisters of Notre Dame of Kalocsa came to provide a rest home for ladies in Western Australia.
And finally, Historian and Social Researcher, Dr Christine Choo's lecture will explain "Daughters of Our Lady, Queen of the Apostles – the first order of indigenous nuns in Australia, 1938 – 1951".
The event is co-hosted by the Centre for Faith Enrichment and the Archdiocesan Archives Office.
Archdiocesan Archivist, Odhran O'Brien, stated that "the aim of the conference is to celebrate the rich heritage of our Archdiocese and to provide a space for scholars to investigate that heritage and its links to the present.
"The Archives Office and the Centre for Faith Enrichment see this as a key part of our role in the Archdiocese.
"Further, all of the papers this year are based on records sourced from the Archives Office."
Tickets for the event are $50. For more information contact 9241 5221 or Click Here.