LIFELINK WEEK 3: Emmaus Community, embracing John as he is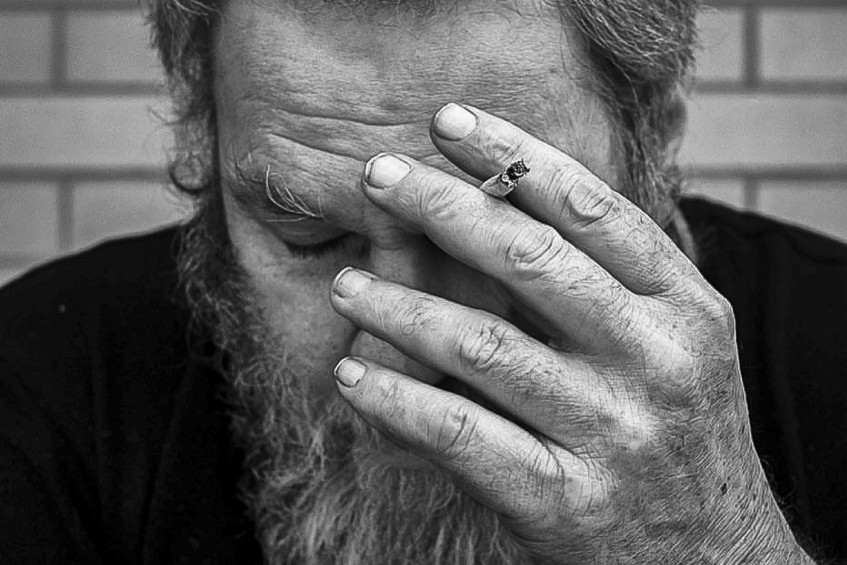 The Emmaus Community, founded by Br Al Archer, with the mission to provide long-term independent community living for people of adult age who live with mental health issues. Photo: Supplied.
By Amanda Murthy
Battling with mental ill health and living on the streets with no family or support for more than 21 years was the only way John knew how to live – this was until he discovered the work of the Emmaus Community, a long-term independent living programme founded by Brother Al Archer.
"I lived with chronic schizophrenia and have suffered with this illness since my teens," John said.
"Over this time I have been in and out of psychiatric institutions and the majority of that time has been spent living on the streets - It has been rough and dangerous and very scary.
"I was always looking for a place to belong and call home," he added.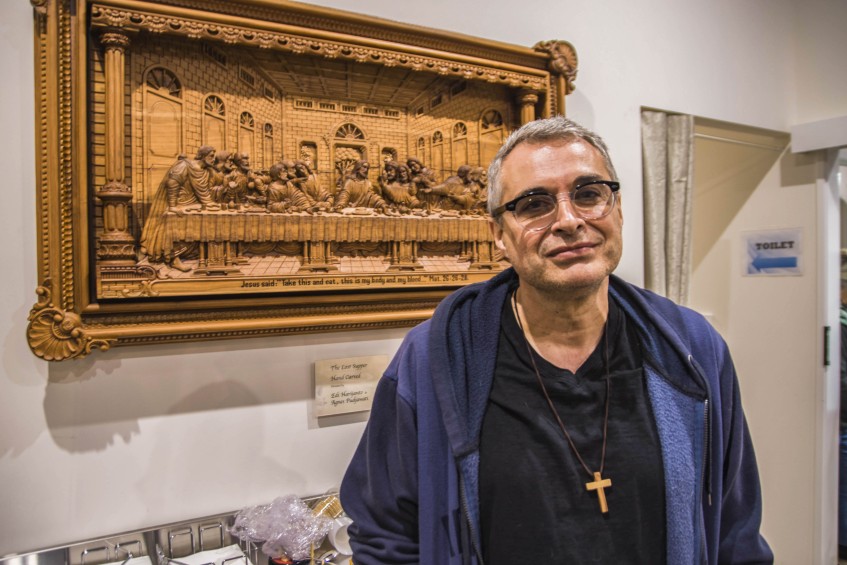 Brother Al Archer runs Archdiocese of Perth agency Emmaus Community in Bentley. Photo: Matthew Lau.
However, a simple exchange of "hello" would change his life.
"Br Al and I met many years ago at St Bartholomew's Crisis Care Unit near Bentley, which provided emergency and short-term accommodation for people with mental health issues, and they extended their services to me and I lived there for three months.
"Two decades later, I moved in with Br Al at the Emmaus Community and I still remember soon after I came here I saw Br Al in quiet prayer and I told him I felt that I had found my sanctuary here. I also asked him if I could I live at Emmaus forever and he said 'yes'," John said.
John added that Emmaus has enabled him to start a new life "knowing at the end of the day he can come back to the community, feeling safe and accepted".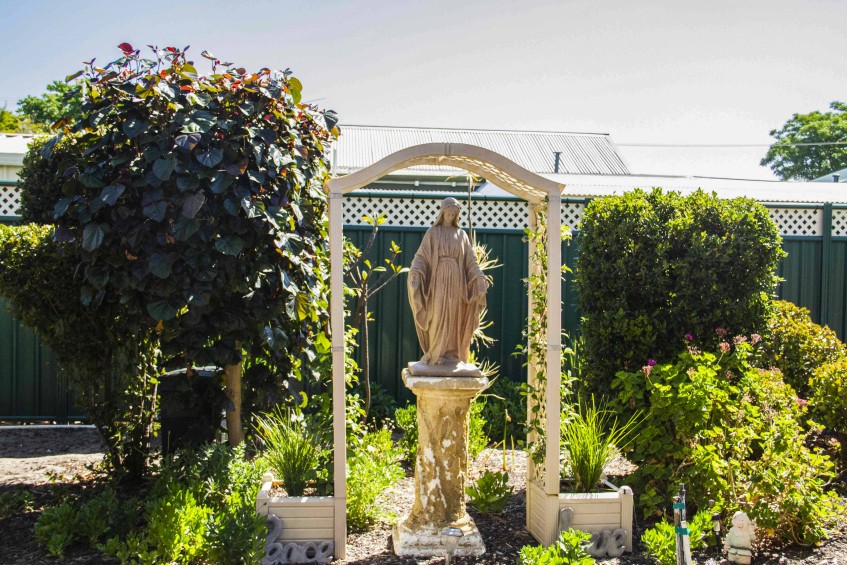 The Emmaus Community is home to more than 50 members who battle with mental health issues. Photo: Theresia Titus.
As Emmaus founder Br Al said, it takes a village to create a community and if the agency can help just one person, they have accomplished their mission.
"We currently have 10 staff who understand that it is not just a job but also an opportunity to share their lives with those they encounter."
He added that the community takes the time every day to pray and reflect.
"Our spirituality is based on a 'Holy Hour' and we have Adoration every night from 6.30pm to 7.30pm.
"Joining our prayers are people from all faiths and no faith and it is an integral part of our day as we get the chance to reflect on the day, give thanks to God for all his blessings and pray that we are able to continue God's work tomorrow," he concluded.
The name of person in this article have been changed for privacy purposes. To learn more about the Emmaus Community, go to: http://www.emmauscommunity.org.au/