Cardinal Pell appeal decision to be livestreamed next Wednesday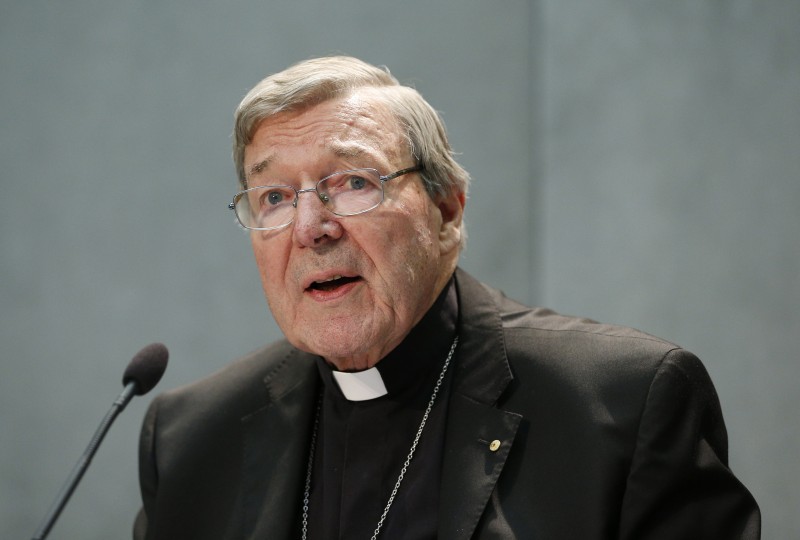 The Victorian Court of Appeal will next week hand down its decision whether to uphold or overturn Cardinal George Pell's child sex abuse conviction next Wednesday, 21 August.
The Chief Justice of the Supreme Court of Victoria, Chief Justice Anne Ferguson, will read out a summary of the Court's conclusions at 9.30am.
The full judgement will be available later.
The proceedings will be livestreamed on the Supreme Court of Victoria's website with media outlets also able to broadcast the hearing.
A jury found Cardinal Pell guilty last December of historical sexual offences.