UNDA Vice Chancellor resigns; makes bid for Federal seat of Curtin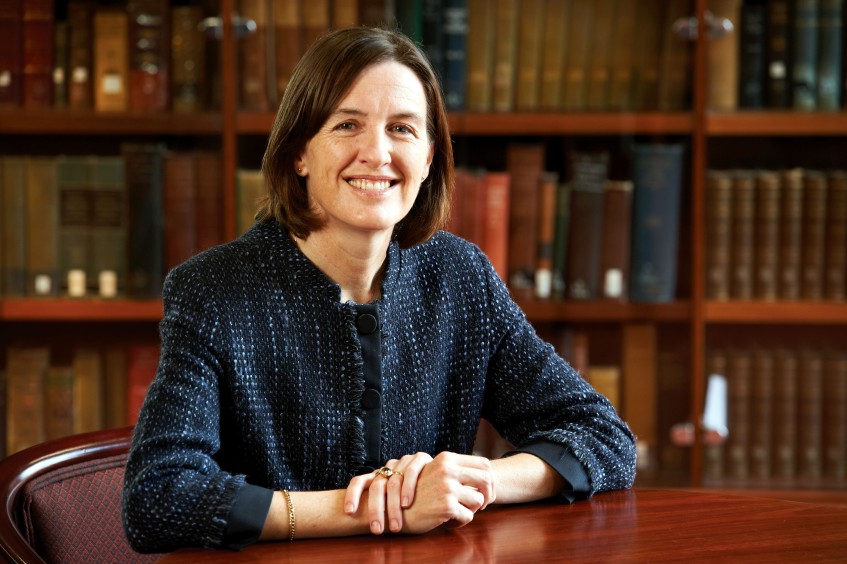 Professor Celia Hammond was appointed the third Vice Chancellor of the University of Notre Dame Australia (UNDA) in 2008. Photo: Supplied.
Professor Celia Hammond announced her immediate resignation as Vice Chancellor of the University of Notre Dame Australia (UNDA) on Monday 25 February.
The decision was based on Prof Hammond's desire to pursue a unique opportunity to replace Julie Bishop as the Liberal candidate for the West Australian seat of Curtin.
Prof Hammond spent a remarkable 21 years at UNDA – the past 11 of which as Vice Chancellor of the Catholic university – which has campuses in Fremantle, Broome, and Sydney.
In April 2018, Prof Hammond announced her impending departure from the University at the end of 2019.
In an email penned to university staff on 25 February, Prof Hammond said: "It is with mixed emotions that I write to you to advise you that I am bringing forward my resignation and last day at Notre Dame to close of business today".
"A unique opportunity has arisen which, if I am privileged enough to obtain, will allow me to continue to undertake a role of service," the email cited.
"Unfortunately the opportunity which has presented itself is very time-limited and it would not be appropriate or right for me to pursue it while still an employee of Notre Dame."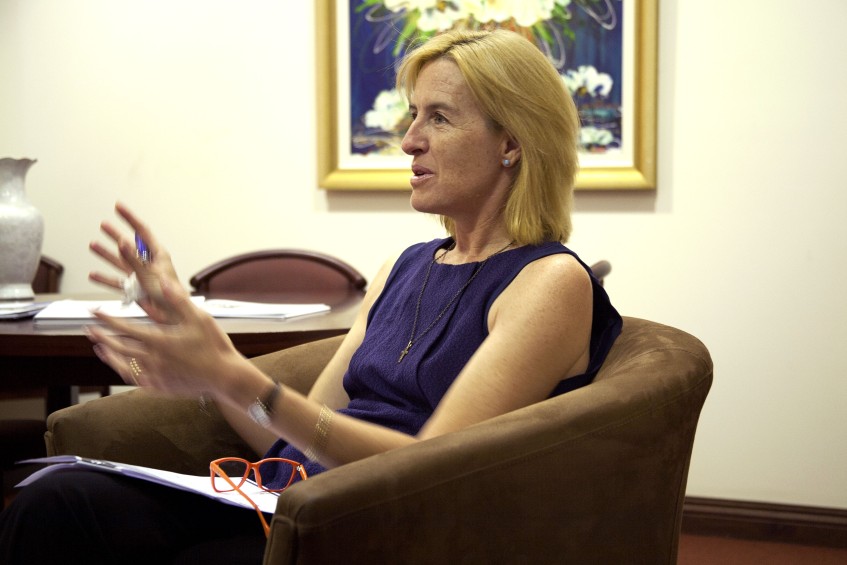 Professor Celia Hammond is the daughter of retired WA Chief District Court judge Kevin Hammond. Photo: The Record.
In the interim, Deputy Vice Chancellor Peter Tranter has been appointed Acting Vice Chancellor.
The University's Board of Trustees and Board of Directors paid tribute to Professor Hammond and to the role she has played in transforming Notre Dame into one of Australia's highest performing universities.
Both Trustees and Directors thanked Celia for her leadership, dedication and contribution over two decades to UNDA.
During this time, UNDA has achieved outstanding QILT results, financial and capital growth and, in particular, recognition by Notre Dame students as the best University in Australia for overall quality of educational experience.
In preparation for Prof Hammond's departure this year, over the past six months the Board has conducted a national and international recruitment process for the appointment of the fourth Vice Chancellor of Notre Dame.
This process is continuing with an announcement of this appointment in the very near future.
The Board of Trustees and Directors wished Prof Hammond and her family well in their future endeavours.