Identitywa's Chris embarks on Ultimate Challenge voyage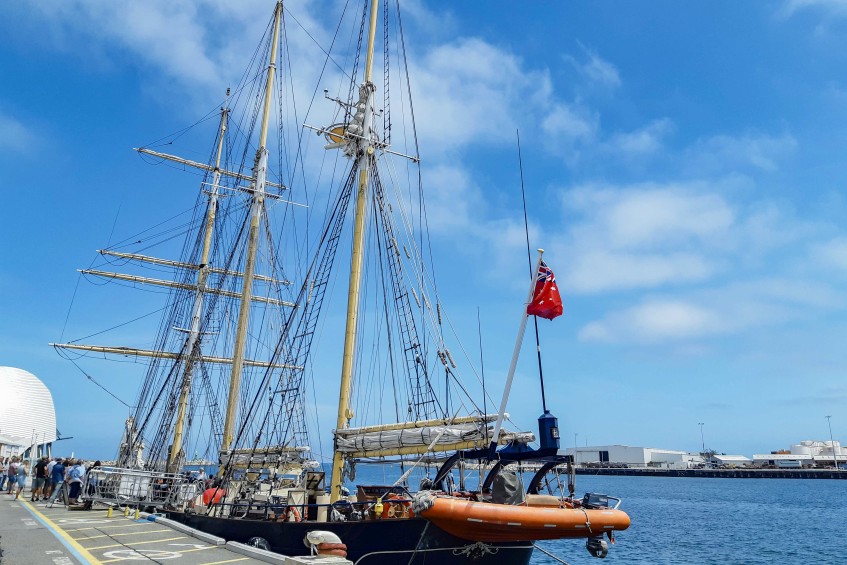 Identitywa recipient Chris took part in a five-day Ultimate Challenge voyage under the STS Leeuwin II programme. Photo: Identitywa.
Identitywa recipient Chris faced his fears when he embarked on a rare five-day experience, sailing just off the coast of Western Australia from 11 to 16 February for the Ultimate Challenge voyage.
The Archdiocese of Perth agency supports people with disability to live the life they choose. With a strong commitment to person centred active support, Identitywa staff work in partnership with individuals to explore, plan and design support options to suit their individual needs.
The STS Leeuwin II initiative is Australia's only tall ship personal development programme for people with disability.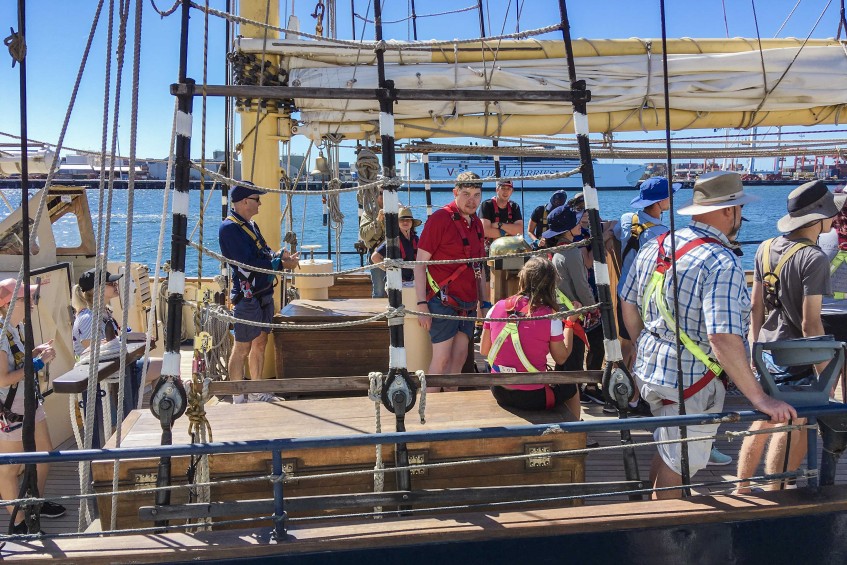 Identitywa recipient Chris took part in a five-day Ultimate Challenge voyage on a tall-ship. Photo: Identitywa.
A spokesperson for Identitywa said the chance for Chris to go sailing on the tall ship, which was sponsored by the agency, provided a truly memorable experience for him.
"I was extremely pleased to hear that I had been chosen to be a crew member on the Leeuwin for five days," Chris said.
"I was apprehensive though, in fact very nervous about being out on the ocean, but once we set sail I relaxed and enjoyed every single moment of my time at sea."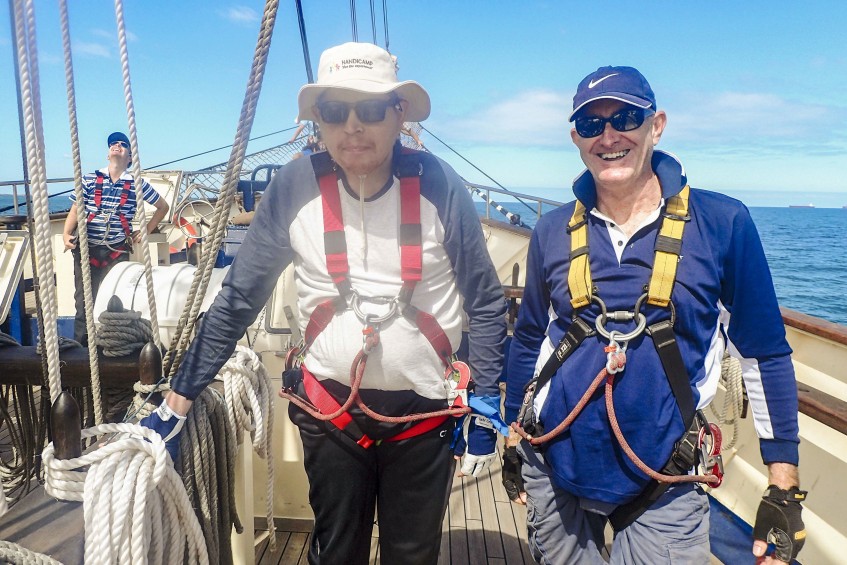 Chris shares an Identitywa house in the southern suburbs of Perth. Photo: Identitywa.
One of Chris' jobs was to do 'night watch', which he felt was quite a responsibility.
"My fear of heights was conquered during the trip and my confidence definitely improved," Chris said.
"During our experience we all worked as a team and the Captain was the Boss."
Chris added that it was good to come back to land and to see his friends again.
The Leeuwin Ocean Adventure Foundation's STS Leeuwin II is a three-masted sail training ship designed in a 1850s' barquentine style.
The 55m long and 33m wide, tall ship was launched in 1986 and is the only tall ship in WA to offer ocean adventure voyages specifically designed for young people with disabilities.
For more information, visit: www.identitywa.com.au