Notre Dame conferred top university ratings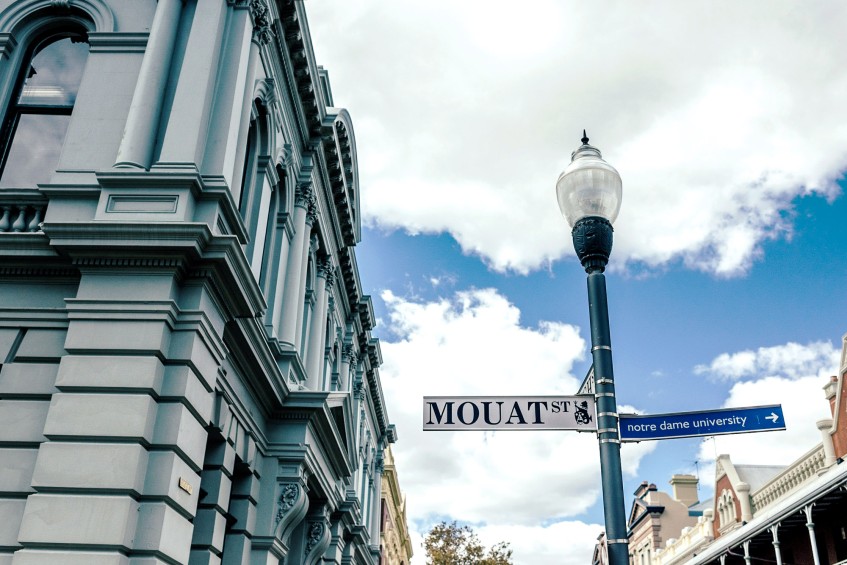 The University achieved a five-star rating for Student Retention for the first time in 2020 results. Photo: Supplied.
The Good Universities Guide 2020 has awarded The University Notre Dame Australia five-star ratings in three out of 14 institutional level rating categories for a record 13 years in a row.
In results released on 1 October, these categories include Overall Experience, Teaching Quality and Skills Development.
Notre Dame, which has campuses in Sydney, Fremantle and Broome, has also attained top ratings in five other categories that include Learner Engagement, Student Support, Full-Time Employment, Median Graduate Salary and Student Retention.
The ratings have allowed the University to strengthen its position among universities across Australia.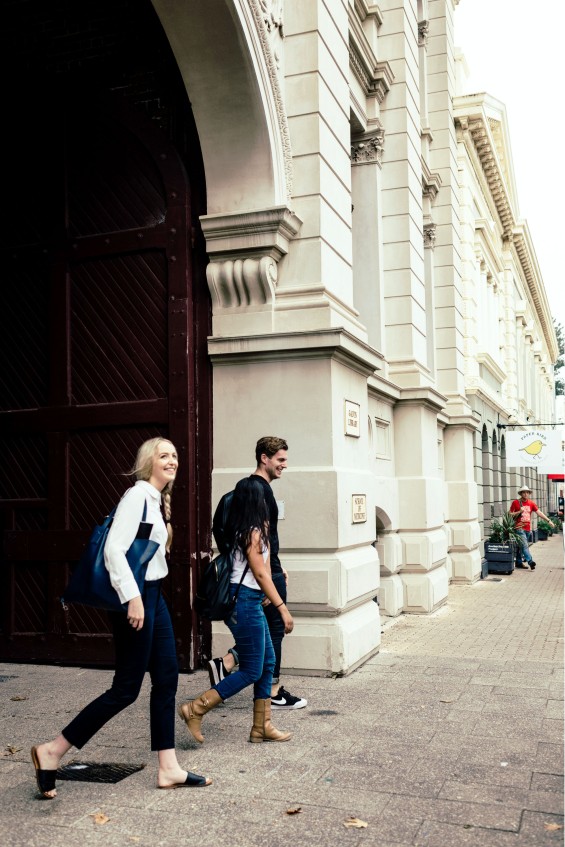 The University of Notre Dame Australia awarded five-star ratings in eight out of 14 institutional level categories in results released by The Good University Guide 2020 earlier this month. Photo: Supplied.
Pro Vice-Chancellor and Head of Fremantle Campus Professor Selma Alliex said it is an honour for the University that as a Catholic university it has continued to be "one of the few top-rated Universities in the country".
"Achieving a top rating for 13 years in a row is a testament to the contribution, diligence and dedication of our staff who are always striving to provide the best education they can," Professor Alliex said.
"Our thanks also to our students who continue to make us proud in their professional areas of employment evidenced by a five-star rating in full-time employment and feedback from professional groups."
The University retained all of its five-star ratings from 2019 results while picking up an additional five-star rating for Student Retention.
It has also retained its position as the number one university in Australia for Overall Experience.
The Good Universities Guide includes ratings on the performance of Australian universities using a broad range of indicators.
Among these indicators is the Federal Government's Quality Indicators for Learning and Teaching (QILT), which measure students' and graduates' educational experiences and outcomes.
To achieve a five-star rating in any category results must fall in the top 20 per cent across all Australian universities.