Shelter Me: a song for the soul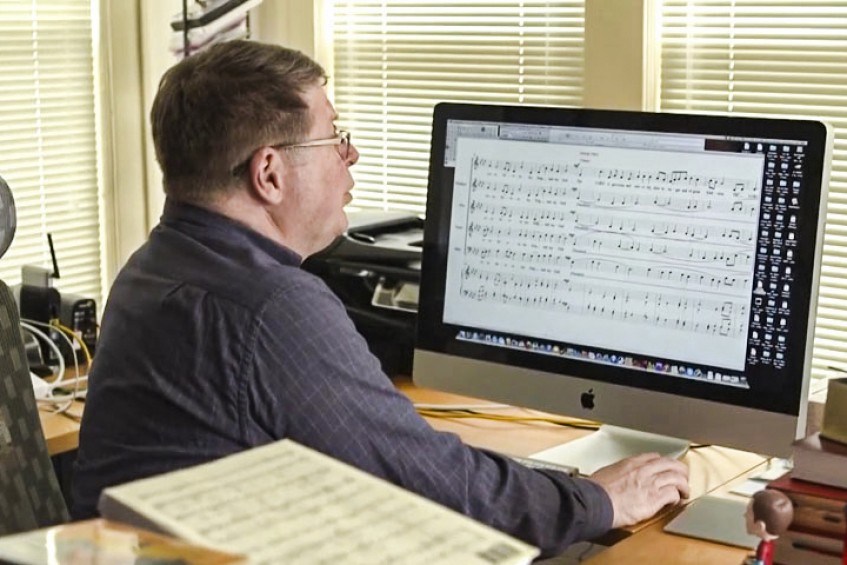 Fr Joncas is well known for his compositions 'I Have Loved You', 'No Greater Love', 'On Eagle's Wings', and 'Song of The Lord's Supper'. Photo: Currents News.
Singing, that joyful release of the emotion overflowing from a soul just bursting with praise, is probably one of the furthest things from most people's minds as they came to grips with COVID-19, yet for Father Michael Joncas, the need for praise and worship during this time seemed vital.
A priest and songwriter for some 40 years, Fr Joncas is renowned for his compositions I Have Loved You, No Greater Love, On Eagle's Wings, and Song of The Lord's Supper, among others.
During one of the worst global health disasters in recent memory, Fr Joncas penned what could be his greatest hymn – Shelter Me – a heartfelt song of praise that Catholics can use as a prayer during the COVID-19 crisis.
Speaking on Currents News, Fr Joncas says he hopes the hymn "will help people get through the pandemic, that they will have a sense that it is survivable and that God's presence is with us through it".
"These are difficult times for all of us, individually and globally. The COVID-19 pandemic has disrupted life as normal and called for acts of corporate and individual heroism in the face of present suffering and an uncertain future.
"People of faith may be struggling to articulate their belief in an all-good and all-powerful God in this new era," Fr Joncas added.
"There was just this little germ of an idea to produce a song that would respond to the COVID-19 crisis pandemic that we're in. It was basically to take Psalm 23, which of course I've been praying forever, and then adapt it or paraphrase it so that it could talk about our present day experience."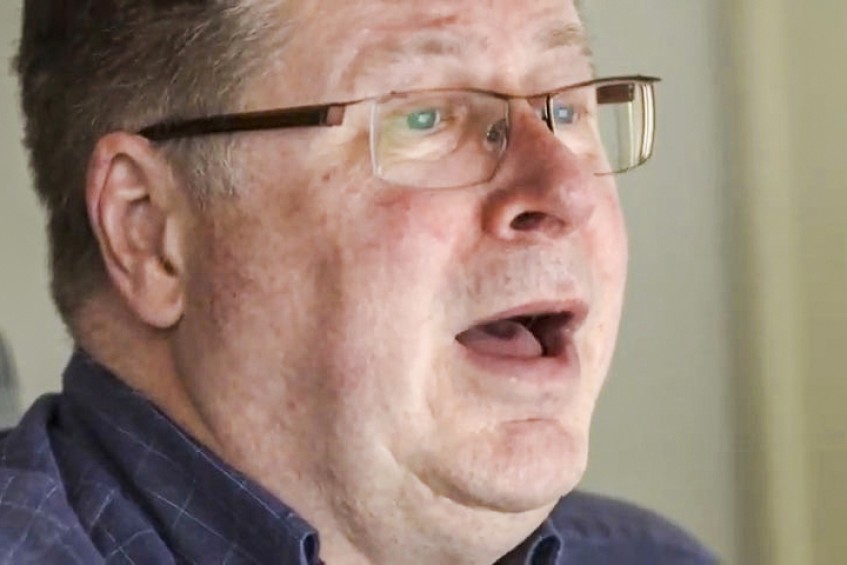 Fr Michael Joncas, a priest and composer for some 30 years, has penned 'Shelter Me', a song he hopes will be of healing for the world. Photo: Current News.
Shelter Me speaks of a longing for intimacy with God.
The hymn's first and third verses speak about past and future intimacy with God, while the second verse expresses the fear and anxiety that people are feeling as they experience the effects of COVID-19.
Yet the refrain resounds with hope and trust that "all will be well" according to God's divine plan – we can trust in His love and His mercy.
"I hope that people will be able to sing the song with sincerity as a way of affirming their faith in God during these troubled times," Fr Joncas said.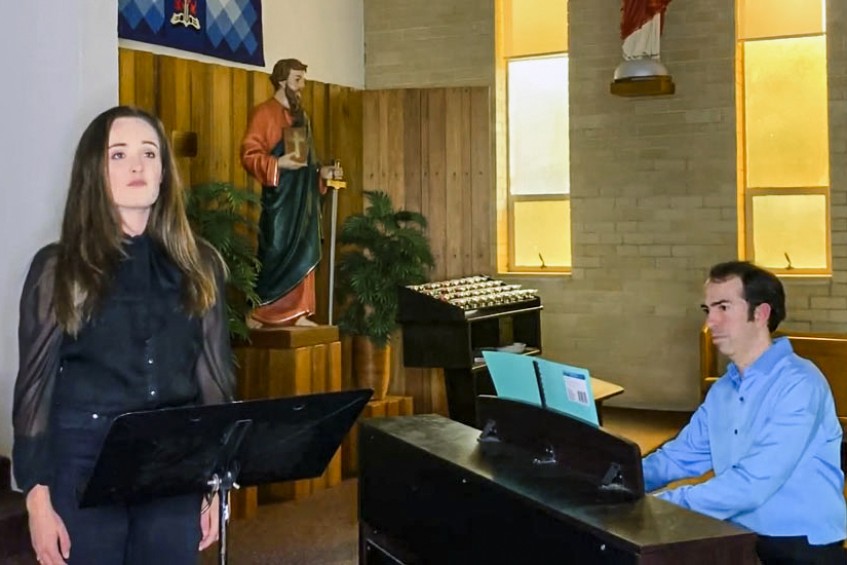 Perth musician Eimear Foley with Centre for Liturgy Music Field Officer Alessio Loiacono accompanying, performs 'Shelter Me' at St Paul's Church, Mount Lawley. Photo: Supplied Centre for Liturgy.
Thanks to Fr Joncas waiving any copyright limitations for the first year, the song has been re-recorded by parishes, universities, and Church-based organisations across the globe already, including a recording produced by the Archdiocese of Perth's Centre for Liturgy, which has been uploaded to the agency's YouTube channel: http://liturgy.perthcatholic.org.au/shelter-me/.
The recording features Perth musician Eimear Foley singing with CFL Music Field Officer Alessio Loiacono accompanying at Saint Paul's Church, Mount Lawley Parish.