Archdiocese produces volunteer handbook, celebrates church volunteers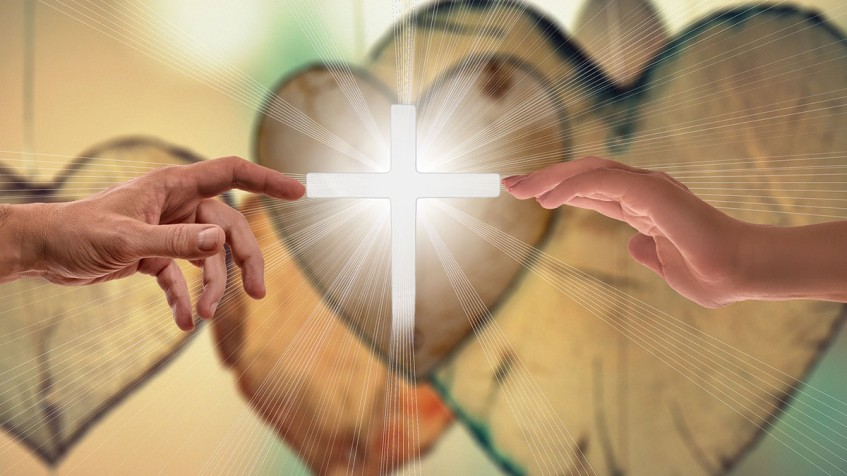 The Archdiocese of Perth will be celebrating volunteers of the Church with a Mass, and several talks this May. The theme for the National Volunteer Week 2021 is 'Recognise. Reconnect. Reimagine.' Photo: Sourced.
By Amanda Murthy
The Archdiocese of Perth's Catholic Social Services WA will join the rest of the country in honouring the contributions of many dedicated volunteers, especially those who serve within the Catholic Church, with the release of a new resource.
Held in conjunction with the National Volunteer Week 2021, CSSWA Director Steve McDermott said the resource being a Volunteer Handbook, will be distributed to parishes between 17 to 24 May.
"This resource lists Catholic agencies of the Archdiocese that provide volunteering opportunities for anyone wishing to get involved in the 'good works of the Catholic Church."
This year, the theme for the National Volunteer Week 2021 is 'Recognise. Reconnect. Reimagine." This encourages the community to Recognise, celebrate and thank volunteers for the vital role they play in making our communities stronger, especially during times of need, crisis or isolation. Reconnect to what is important by giving our time to help others or a cause we value and reimagine how we better support volunteers and the organisations they help so that they can continue to do the necessary work that they do.
On 16 May, Perth Auxiliary Bishop Don Sproxton VG will celebrate the 11am Mass which takes place in conjunction with the feast of Ascension at Saint Mary's Cathedral, with a limited number of people allowed to join in person.
Mr McDermott explained that the volunteering for work in the Catholic Social Welfare sphere can provide people a valuable insight into the many problems people face within our community, but also for them to participate in providing valuable service delivery to the disadvantaged within our community and understand the central role Catholic agencies provide in these services.
"Our Volunteer Hub is open to anyone who would like to volunteer in a Catholic agency or parish whether they are baptised or not, along with permission of each agency or parish," Mr McDermott cited.
"This 'openness to persons of good will' is part of what Pope Francis would call the 'Social Friendship' aspect of the Hub, after all was not it 'Social Friendship' that allowed the Good Samaritan of the parable in Luke Gospel to interrupt his journey, change his plans and unexpectedly come to the aid of an injured person who needed help.
"As for the upcoming celebration, please join us (whether you can attend the Mass physically, or whether you celebrate in your own parishes) as we recognise, celebrate, and thank volunteers for the vital role they play in our lives," Mr McDermott concluded.