Seminars aim to welcome culturally and linguistically diverse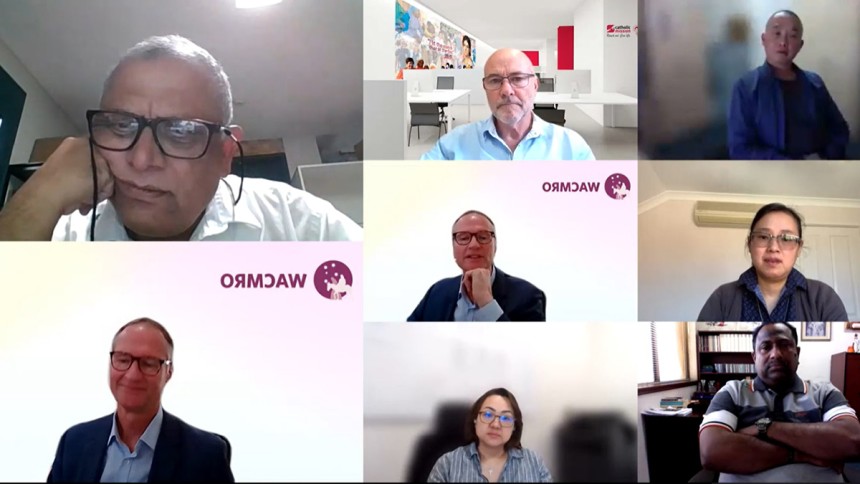 Participants who attended the first of seven online sessions on Cultural Competency, organised by the Archdiocese WACMRO between 23 March and 15 June. Photo: Sourced.
The Archdiocese West Australian Catholic Migrant and Refugee Office (WACMRO) with the help of Catholic Mission's Cultural Competency Consultant, Patrick Fox, are running seven sessions on Cultural Competency between 23 March and 15 June.
The aim is to help parishes become genuinely welcoming of culturally and linguistically diverse (CALD) newcomers.
The six modules presented cover the topics of Understanding Culture, the Cultural Orientation Modul (two and three), Key Cultural Skills, Australian Catholic Perspective and Maximizing the Cultural Navigator Platform.
At the start of the first online session held via Microsoft Teams, Mr Fox expressed his hopes that participants will leave with the knowledge of applying cultural skills in interpersonal relationships, that they will become more pastorally effective in multicultural environments, identify, and mitigate potential cultural issues and develop cultural competence in building partnerships and networks within their parish communities.
"The majority of households in Australia (families) are multi-cultural and Australia is the third most multi-cultural society in the world – This is where the Church has an integral role in shaping the communities."
Mr Fox defined the concept of culture as the complex pattern of ideas, emotions, and observable behaviours and/or symbols, that tend to be expected, reinforced, and rewarded by and within a particular group.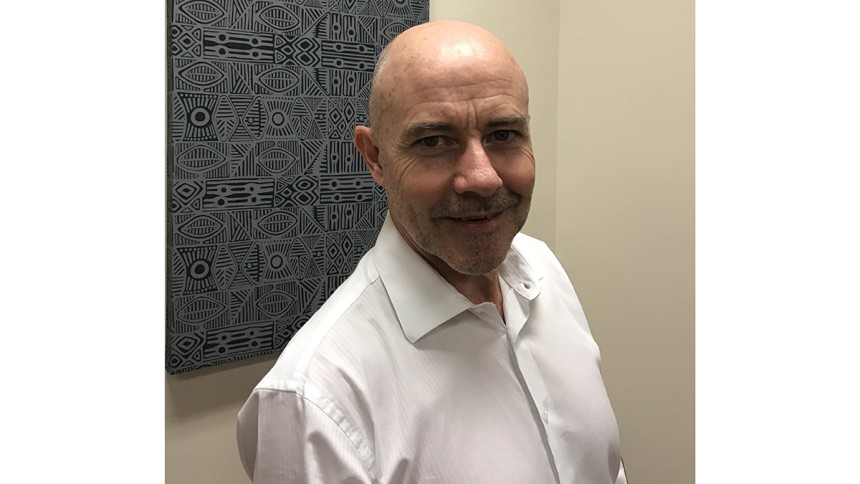 Catholic Mission Cultural Competency Consultant Patrick Fox are running the WACMRO sessions on Cultural Competency between 23 March and 15 June. Photo: Supplied.
"We can adapt and adjust a culture we work in – its' our choices that define the culture in our communities," Mr Fox said.
"Cultural competency will greatly assist the local church in its mission to be welcoming towards the people in the pews and postcodes in our increasingly diverse society.
"In your pastoral work, it is important to always keep an open mind to learn more about people from different cultures," he added.
If you are interested in the seminar or have a group that would benefit from learning the attitudes, knowledge, and skills that the seminar training provides, please contact WACMRO at 0892205950 or wacmro@perthcatholic.org.au.